The largest Canadian wireless carrier Rogers will not offer the BlackBerry Z30, thus bringing another setback to the troubled manufacturer in its home market. The carrier explains the decision with limited shelf space which allows for only "the biggest winners."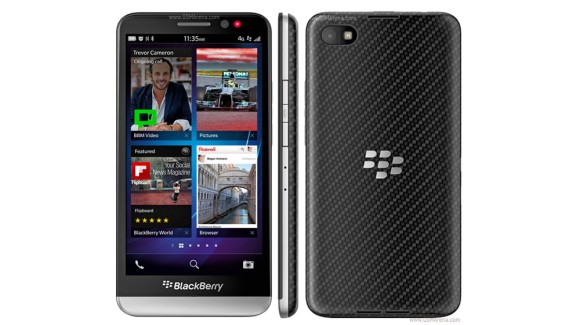 Canadian customers who wish to pick up a subsidized BlackBerry Z30 will have to opt for Bell or Telus – both carriers will offer the 5" smartphone. Rogers customers will be left with BlackBerry Z10 and Q10, or the expensive option of picking up an unlocked Z30.
b
BB still exist? Really. I tought it was gone like in the 90s.
n
BB is fluent where? Blackberry has been bought-out because of poor technology planning. They've tried to do something which Apple and Google has already perfected. Go to google and read more about the declining of BB.
g
That's really a good joke! :)