Less than a week after announcing that it will not be offering a subsidized BlackBerry Z30, Rogers had a change of heart. The largest Canadian carrier will be offering BlackBerry's 5" flagship after all.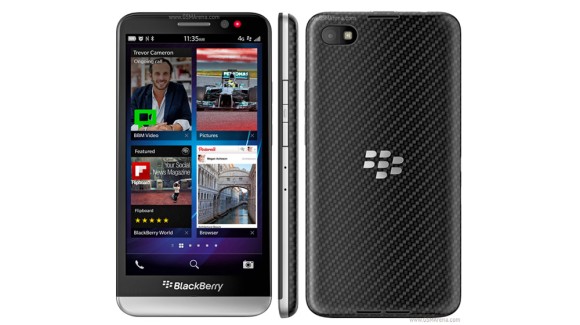 Rogers explains its move as a "response to customers' feedback and excitement about the device." Furthermore, the carrier's statement points at its longstanding relationship with BlackBerry, and vows continued support for the troubled manufacturer's products.
The reversed decision by Rogers is surely a welcome piece of news for BlackBerry. Last week's announcement by the Canadian carrier was viewed by many as a vote of no confidence towards the manufacturer.
?
LOL I knew this was going to happen. I mean, how come a company isn't able to launch its flagship phone on its own country's major carrier?? Doesn't make any sense.
?
Looks like Rogers singlehandedly saved BB.LOL
?
BB has built this phone for almost a year, no suprise it succeeds in many aspects, even if it is one of their last device for consumer market - it is really stunning...