Upcoming smartphone brand Rokit enters Formula One before even releasing a phone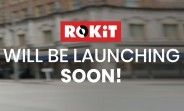 The Formula One 2019 season is right behind the corner and teams have already started announcing their cars. Williams Racing introduced its championship contender along with its title partner Rokit, which is a global telecommunications company.
There are five phones on the company website, with two of them said to offer 3D effects without glasses. In reality, none of the smartphones have been officially launched, nor there are any actual specifications.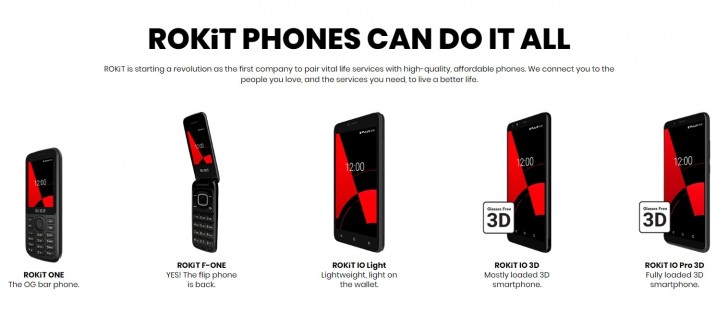 The quintet of devices on the website consists a feature phone called Rokit One; a flip phone called Rokit F-One; there is the Rokit IO Light which is "lightweight, light on the wallet"; the Rokit IO 3D advertised as mostly loaded 3D smartphone and the Rokit IO Pro 3D which is fully loaded with 3D technologies. The devices are scheduled to launch in the United States and the United Kingdom in March 2019.
The announcement also said Rokit is "challenging the status quo" with installing innovative Wi-Fi networks around the world. It is currently rolling out public networks across 27 of India's largest cities, with plans to expand to 10 more countries in the next three years.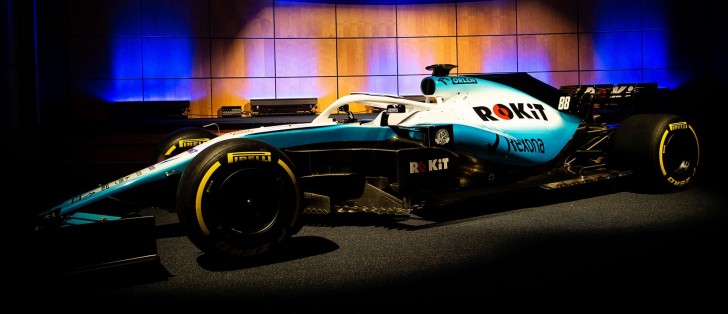 Rokit promises to bring unique lifestyle package called ROK Life Services that include support when your car breaks in the middle of the road, lose your keys or have an injury while abroad, as well as telemedicine (remote diagnosis and treatment of patients).
Jonathan Kendrick, Chairman of ROK Brands, said Williams Racing and Formula One are a global platform that would help "tell our story of innovation". Becoming a title sponsor of an F1 team is certainly costly so if nothing else it proves that Rokit takes its smartphone business seriously.
G
Still it is a vapourware