It seems like only yesterday when I tried to design the worst roller coaster - or the best, if park visitors expected to be launched into the air with no hope of landing safely. Yes, that's RollerCoaster Tycoon for you and you can relive these memories on your Android or iOS device.
RollerCoaster Tycoon Classic brings back the blocky graphics of the DOS era when you could see the despair in a face only a few pixels across. Nostalgia comes at a price, though, you'll have to shell out $6 and there are still in-game purchases (the dev swears these are only to unlock expansions and not for pay-to-win).
Of course, the bad behavior only starts after you attempt to build the best park ever. You buy great attractions, add concession stands to feed the hungry patrons, add decoration to please the eye, check with individuals to see all their needs are met... and they are still unhappy. That's when the "Ride to the Moon" coaster opens its doors.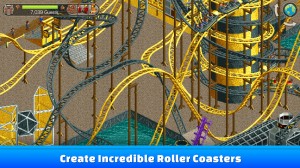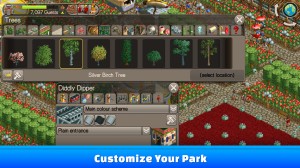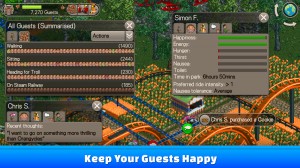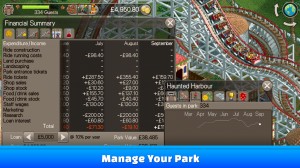 RollerCoaster Tycoon Classic (Android version)
You'll probably want to play this one on a tablet, while your phone's screen far outstrips an old VGA CRT in terms of resolution, this doesn't seem like a touch-optimized game.
Hit the one of the source links to visit the Google Play Store and Apple iTunes to download the game.
J
Oh iwant to play this game because i want building roller coaster
D
Funny how 'The Cat' says that. Lol
a
is this made in assembly?