Now you can root the Galaxy Note8 without tripping KNOX (Snapdragon only)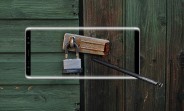 Samsung disables a good deal of functionality if you trip KNOX – even S Health stops working! This keeps many from rooting or alternatively keeps rooted users from using the features that depend on KNOX. If only there was a better way…
And there is, if you're using a Galaxy Note8 with a Snapdragon 835 chipset. This is not for the feint of heart, however, as you'll need to do some flashing. Note that you need a CSC file; those for US phones are provided in the forum thread but others may need to download the CSC from their device.
Hit the Source link to read the instructions over at XDA-Developers. Be warned though, this could cause all sorts of issues and it does.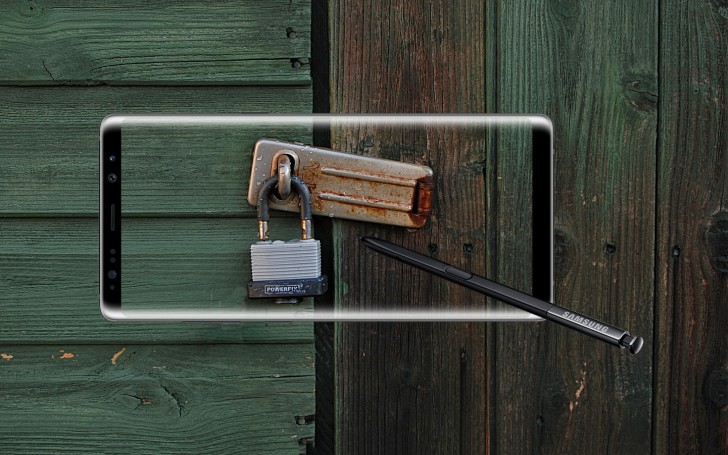 Again, this doesn't work for the Exynos model. The battery will only charge to 80%, which is probably going to be a deal breaker for many. Also note that SafetyNet will stop working as will Magisk. Some AT&T users experienced some voice call issues, but there's a solution for that.
PS. If you read all that and thought "Cool, but I wish it worked on the Galaxy S8" then don't despair – this root does the same thing (again, works only on Snapdragon phones).
J
So if I root, I can still use root in Samsung Dex mode and have any distro of Linux available on Linux Deploy working on my TV? I wouldn't care about the fingerprint reader or Samsung Pay/Health/Secure folder since I don't use those apps. I also woul...
V
Only point to root is when software support ends for your phone, I just rooted my Samsung s4, which was about time to do, it's like new, fast and relevant with line age OS, it can rival any midrange by speed, only falls short in RAM capacity comparin...
A
Who dumb person will Root their Note 8? and for what purpose? Every paid and modded games available on google and websites. Cheers!!!