Samsung Pay launched with the Galaxy S6 duo with certifications from Visa and MasterCard, plus collaborations with various large banks around the world. The service is secured by Samsung KNOX though and that gets disabled when you root your phone.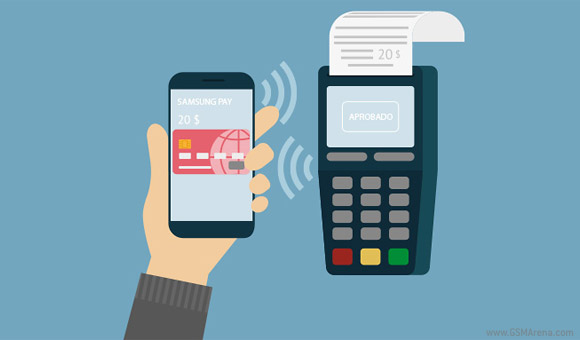 This means rooting will disable the Samsung Pay service. KNOX has been around for a while now and people eventually found a way to root a Galaxy S5 without tripping the KNOX detection, but there's no such method for the Galaxy S6 and S6 edge yet.
Still, root allows you to give apps additional privileges and access to Android's internals, which may compromise the security of Samsung Pay. We wouldn't want to risk leaving our wallets exposed like that, so if you plan on trying Samsung's mobile payment system you'll have to go without root.
M
I enjoy reading but the point of Samsung pay is that you can use private label credit cards which you can't use otherwise in public at most locations or even ATMs you can even use gift cards which are difficult to use the system will allow you to use...
P
It's been solved, PingPongRoot
w
who cares about samsung pay... i rather have root, honestly.