Huawei has just announced its Black Friday and Cyber Monday promotions today, but the Chinese company also released a new version of its first smartwatch. This one, however, will surely not be part of any Black Friday deals.
We're talking about the most premium iteration of the Huawei Watch, the one that comes with a 22K rose gold plated stainless steel case with "coin-edge top ring".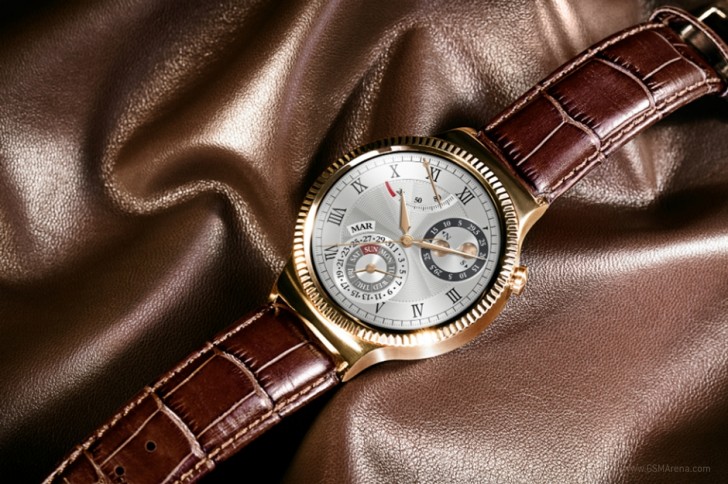 Only one version of the rose gold Huawei Watch is currently up for grabs in the company's own US online store, and that's the one coming with "an alligator pressed brown suture fine-leather strap". You need to pay $699 for the privilege of owning one, but act fast, as the quantities are apparently limited.
The rose gold Huawei Watch also comes in a different configuration, with a 22K rose gold plated stainless steel link band, and for this variant you should be prepared to shell out no less than $799. However, it isn't available yet.
?
Looks great. If it just wouldn't be obsolete after 2 years.
&
Are you mad? Aple is The inventor. Everything that apple 🍎 does is new and innovative. They invented rose gold just incase, long before metal cased smartphones.
ADVERTISEMENTS