A Taiwanese news outlet reports that Apple has chosen display company Innolux to handle a third of the overall iPhone 6 screen panel production. Samsung, Innolux and Sharp were in the running to get the order from Apple, but reportedly the Cupertino execs chose Innolux.
Since Apple anticipates a great interest in the iPhone 6, it distributes the production of its display between three companies: Japan Display Corporation, LG Display and the third is Innolux. Samsung and Sharp were also competing to get a third of the iPhone 6 screen production.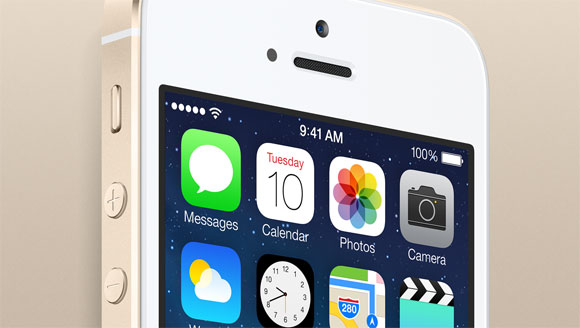 However, Apple is considering Samsung as too much of a direct competitor so it dismissed it. Sharp didn't make the cut following reports of its fist batch of sample panel were experiencing issues.
Reportedly, Innolux remained the only option for Apple as the company has been one of the world's top touch panel makers ever since its start in 2003. It has been producing displays for TV, desktop monitors, notebooks and mobile devices ever since.
While Apple didn't choose Samsung for the production of a third of the iPhone 6 displays, the South Korean company made more than a half of the iPad 4 displays in Q1 this year, so the two company haven't completely drifted appart.
Plenty of iPhone 6 casings and dummies have surfaced stating that we should expect Apple to fit a 4.7" display.
S
Hello, because apple is "smart". They use parts from LG, samsung and many others...then there´s some cheap chinese company that assemble the phones and ship them to the world trough apple...Apple only design and market/sell their phones = big b...
c
seriously, apple led the inovation to many things i agree about the SD card being a bit of a Pain not to have on an apple device, ive had the samsung galaxy and the iphone compared to one and another, the samsung beats the crap out of iphone in terms...
K
This is all about the Business....Apple knew well how to make customer satisfaction, and Many more money....i think we should't be advice to apple .....