Earlier today FT published a report claiming that Apple is in talks to buy supercar maker and F1 racing team McLaren. The information supposedly came from three unnamed sources. Furthermore, the New York Times also separately said pretty much the same thing.
McLaren would be valued at between $1.3 and $2 billion, with Apple looking to either buy the firm outright or engage in a strategic investment in the iconic car designer.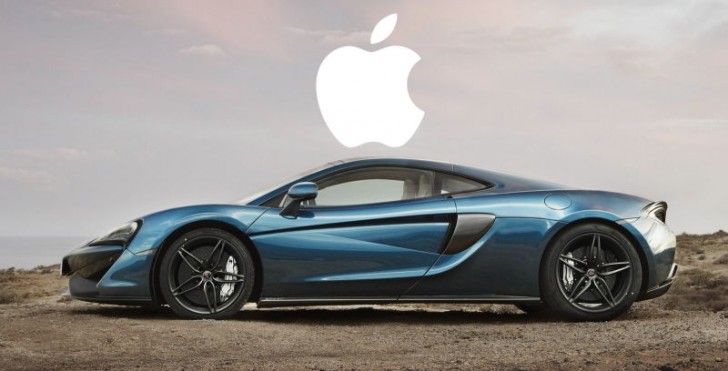 However, McLaren has in the meantime outed an official statement on the matter. Here it is: "We can confirm that McLaren is not in discussion with Apple in respect of any potential investment". That's pretty clear, but do note the present tense used - which means discussions may have happened at some point, but aren't going on anymore. An unnamed source at the supercar maker reportedly went further and said "It's not true at all. There's no chatter, there's no acquisition". On the other hand, Apple has refused to comment.
Anyway, after years of rumors about Apple developing some kind of car (perhaps the self-driving and/or electric type) on its own, which obviously never panned out, this is an interesting departure for what people imagine the company to be doing. Too bad it's not true, right?
D
apple has been overpricing their products and milking their customers for long but not long enough to buy mclaren, they must milk more.
V
I agree with that. Apple will surely sell it with a very high price
A
it should not happen... A Mclaren without exhausts... doesn't sound so good :p