You have to give it to Google – this was a great misdirect. "No 3.5mm headphone jack". That sucks, but how about no SIM card slot?
According to rumored info, the Pixel 2 will have an embedded SIM card (eSIM) so you switch carriers without having to switch SIM cards. Yes, that's the same setup as the new Apple Watch. But check out the carrier support for the watch. We're sure the new Pixels will work great with Google Fi, but that's of little comfort for Europeans.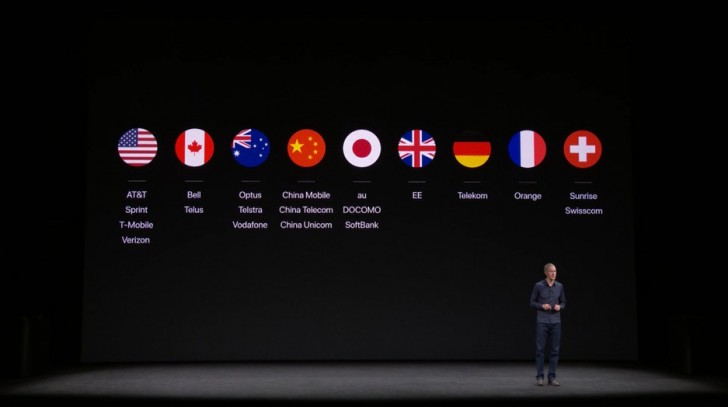 At any rate, this info could be wrong or there still might be an old-school SIM slot.
Moving on, both the Pixel 2 and Pixel 2 XL will be powered by Snapdragon 835 chipsets. They will have stereo speakers on the front, flanking the screen.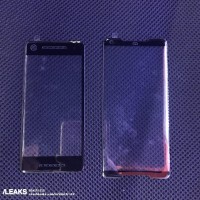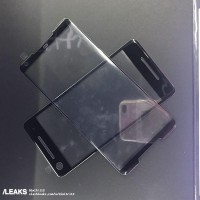 Screen protectors for the Pixel 2 and 2 XL, showing the stereo speaker cutouts
Here things diverge a bit, the smaller phone will have a 1080p screen while the XL model will have QHD resolution and will support Wide Color Gamut. Both phones will use Gorilla Glass 5 and will have IP67 water resistance for improved durability.
The next-gen Pixels will have single cams on the front and back, seemingly both with OIS. So no dual camera upgrade to one of the best shooters of 2017.
Additional specs include a 2,700mAh battery for the small one and 3,520mAh for the big one (still no wireless charging), a choice between 64GB and 128GB storage coupled with unlimited Google cloud storage until 2023 (unclear if it's only for photos/videos or any file).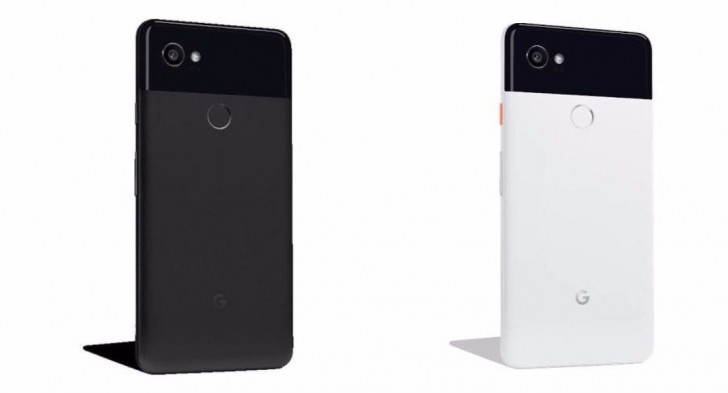 Finally, there's HTC's squeezable feature dubbed Active Edge (it will wake up the Google Assistant). Stand by for the unveiling next week, we already know which rumor we're hoping proves false.
J
These leaks are very disappointing.....And the regular size pixel looks like a phone from 2 years ago with the thick top and bottom bezels.
P
Hope the xl has squeeze frame
D
Just want to see the price Apple is gonna charge for this. That's the most important "spec".
ADVERTISEMENTS