A lot has been written about the upcoming Samsung Galaxy S6 and Galaxy S Edge flagships, with plenty of emphasis on the camera. The prevalent rumor is that it will be a 20MP shooter, but now more info has surfaced, coming from an insider who allegedly has a Galaxy S6 prototype in hand.
The rear camera will pack a 20MP sensor manufactured by Samsung with optical image stabilization. The selfie camera will be a 5MP shooter, also with a Samsung-made sensor (the sensor from the Galaxy A series in particular).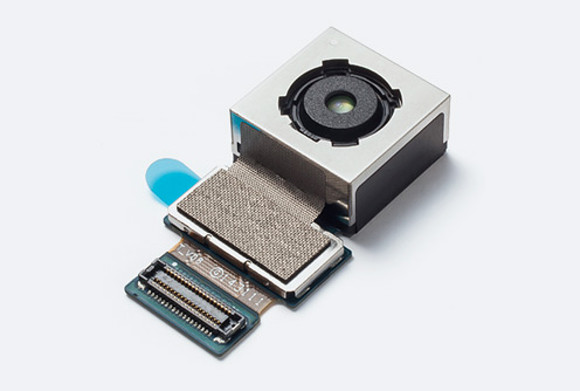 It's not clear if this Samsung sensor will make it to both S6 devices. Depending on production yield it could be limited to just the Galaxy S Edge or, worst case scenario, dropped altogether.
In terms of software, Samsung is said to use the new Android 5.0 camera APIs to provide a Pro mode. This mode will shoot RAW photos and offer manual controls including focus and shutter speed controls.
D
Yupp agreed, Lumix CM1 from GSMArena classified MISC phone brands Panasonic will be phone sensor king title, not so for photography king. Reason, 1. No Optical zoom despite 21.1mm thickness, without camera switch on. 2. No pop-up Xenon flash d...
D
A phone could combine multiple thin cameras to improve picture quality, much like current HDR modes? You have wrong idea about how HDR mode work, google your best friend though.
D
Lol... liar always tell one side of a story and hide away the truth thing they don't want people to know. 20MP is not neccessary and uesless was a BIG FAT LIE that some brands and it fans want people to believe. Upload any 20MP picture to F...