The LG G Pro 2 was due for a successor in the coming months but it may not get it. Recent rumors suggest that the mobile division of the company, now under new leadership may steer away from the G Pro series and focus on the flagship LG G4.
The two series are getting closer in size with the LG G3 offering a screen diagonal just 0.4" short of its bigger counterpart. The LG G4 could turn to an even bigger screen size as the G3 brought a big increase over the 5.2" G2.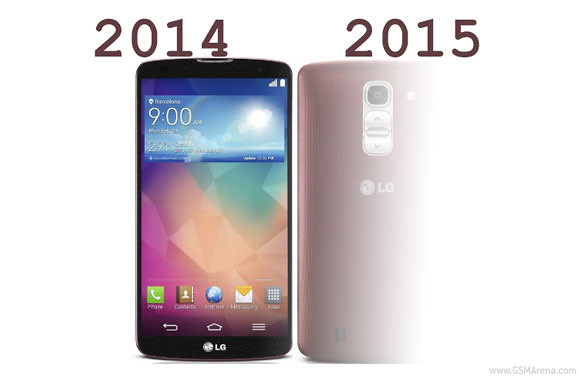 The LG G Pro series didn't really manage to challenge Samsung's Galaxy Note series and proved a cold seller for LG.
Rumors suggested LG was going to use its own NUCLUN chip for the G Pro 3 so now the chipset's fate could be uncertain too.
Despite not doing great on the shelves the LG G Pro 2 was a worthy competitor to the Samsung Galaxy Note 3 - and we'll really regret it if LG gave up on this rivalry this early.
J
Well!! my wife been using G pro2 and its the best LG phone. Waited for the Pro3 till my neck long. LG please highlight when is your Pro 3 launch?
D
I'm now typing this comment on my G Pro 2, variant of SK Telecom in its homeland. Besides of heat management, this phone was by far the most impressive one I've ever used, so much better than Galaxy Note 3. I was waiting for G Pro 3, and if this news...
b
It will be shame if there is no successor in this G Pro series. I have been using the G Pro 2 for some 5 months - simply excellent, yes a rating of 9 out of 10. The camera is excellent and particular like the panorama, dynamic tone and beauty shot ...