Scheduled to be unveiled on February 21, we already know a lot about Samsung's upcoming flagship smartphones - the Galaxy S7 and S7 edge - given that they have been the subject of endless rumors and leaks until now.
However, there has been little to no information on the exact price tag they'll carry. But looks like now we have an answer to that, too.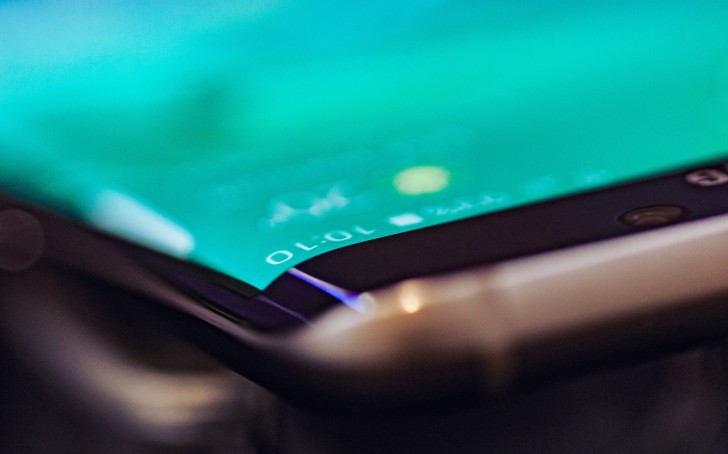 According to a new rumor, the Galaxy S7 will carry a price tag of €700, while the S7 edge will set you back €800. The said prices are for the Exynos variants - as you might already know, the flagships will be powered by either Snapdragon 820 or Exynos 8890 SoCs depending on the region.
The rumor also claims that the devices will only have a single, 32GB storage option as users will have the option to expand the memory via microSD card.
Previous rumors have suggested that the devices will go on sale in both Europe and the US on March 11, with pre-orders beginning on the unveiling day itself.
D
I am talking about upgrading to next version . Android phones users wait from 6 months to 1 year AFTER the new version release to get it on their phones . and sometimes never . tell me , how many phones have Android 6 now ??? or even Android 5.1...
D
well iPhone 5s is 3.5 years old ... try Android 6 on 3 years old phone , it will lag more . iPhone 5s has only 1G ram ... and is 3.5 years old.
R
Lol S6/N5 > complains about no SD Card S7 > SD Card is back... Still complains for the built in Storage which is on 32GB Expandable through SD card up to 128GB.?. Never be satisfied is guess is the moto... For the price, tha...