Samsung said to remove the 3.5mm jack from the Note10 and Galaxy S11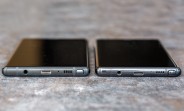 Yep, you read the headline right - the report is all about the 2019 Note10 and the 2020 Galaxy S11 and even though it seems a bit stretched, the planning of a flagship product goes at least a year back so it might be legit. And it comes from a fairly reputable source, after all. The rumor says that Samsung is considering removing the headphone jack on both of its 2019 and 2020 flagships.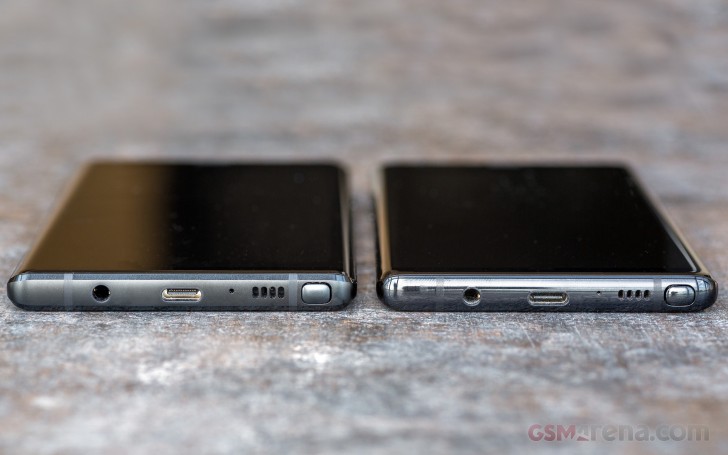 The reasoning behind this is that wireless headphones are becoming increasingly popular and according to Strategy Analytics, the global wireless earphone market will expand by 73.9 million units by 2019 and over 100 million in 2022. That's around 42% growth in three to four years.
The report claims that Samsung is looking into the option of eliminating the jack in the phones released after Autumn next year so either the Galaxy Note10 or the Galaxy S11 will come with one less port. This will allow the company to increase the battery capacity or use the leftover space for something else. But one thing is for sure, though, the USB-C to 3.5mm dongle will be present in the retail box for the time being.
So far Samsung has withstood the pressure of removing the headphone jack so far and because of that - and the microSD card support - its reputation has greatly improved among the Android faithful. Then again, sales have not been so hot lately, so maybe some changes are in order before it's too late.
Source (in Korean)
?
At least we get higher battery capacity's every iteration and not get f#$ked every new iBone device gets out with even smaller battery's.
R
Even Samsung has realized that headphone jack needs to go, so why can't some people?
S
The S10/S10+ definitely will have a 3.5mm jack. Don't worry about CptPower, he doesnt like the 3.5mm jack lead, I don't know why, maybe he saw it when he was a baby & thought it was snake ;) Personally I find it really handy to plug into m...