Rumor: Samsung may be hiring ex Apple and AMD engineers to design a custom CPU
Samsung shut down its in-house CPU design department because the Mongoose cores underperformed compared to the stock ARM designs. Qualcomm stopped using custom cores years ago. But now things are changing.
A new report claims that Samsung is courting former CPU engineers from Apple and AMD, one of which was a major player in the development of Apple's custom chipsets. That engineer is demanding to be fully in control of their own team and to choose which employees to bring onto said team.
Apparently Samsung is not satisfied with the performance of the new Cortex-X series and is looking for something faster. The company is already working with Google to design a custom chip and with AMD to bring an RDNA2 GPU to Exynos.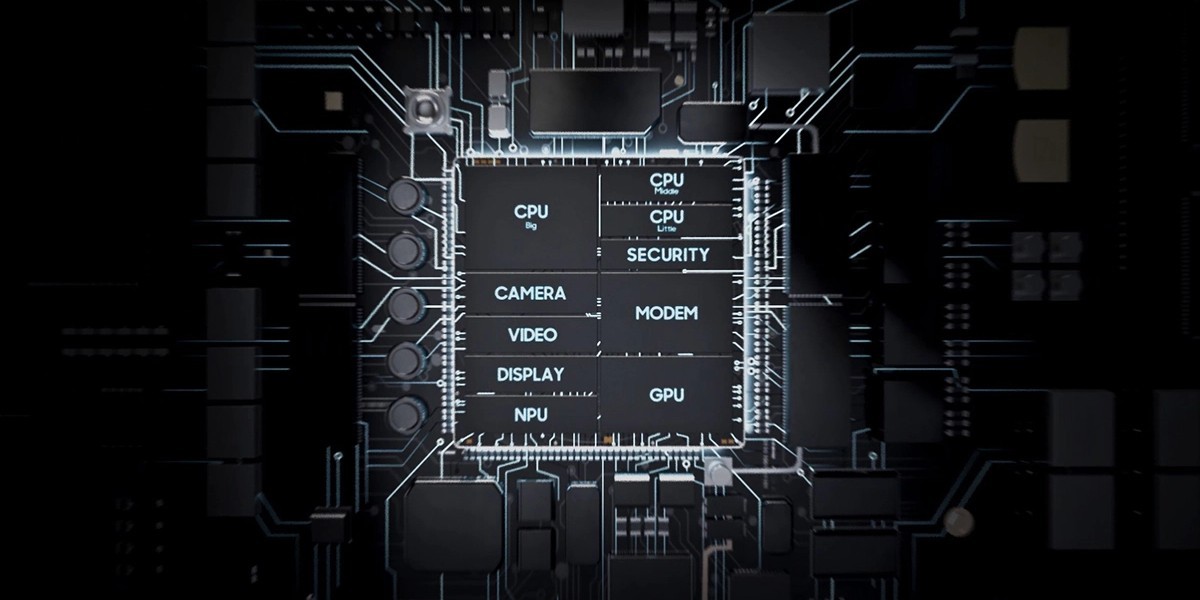 Qualcomm will soon introduce a custom CPU design after acquiring Nuvia, a company founded by former Apple engineers who worked on the M1, A14 and older Apple chipsets. It seems that people who worked on Apple chips are worth their weight in gold.
It's not clear when Samsung and Qualcomm will launch their custom designs. Nuvia reportedly was finished with its design, while Samsung is only now putting together a team. However, the Nuvia design was aimed at servers - launching it is one thing, slimming it down to fit in a smartphone's power requirements is quite another.
N
Yeah, because we're all drooling for 3cm thick MacBooks.
?
It only throttles on laptops without proper cooling
ADVERTISEMENTS