The Sony Xperia Z2 might be delayed due to manufacturing issues. So says milukugiuniu from the Esato forum - a credible source of Sony-related info in the past. According to him the delay is caused by a supplier that isn't Qualcomm and that the issue is global and will likely force Sony to launch the Xperia Z2 in limited quantity at first with mass unit availability pushed back.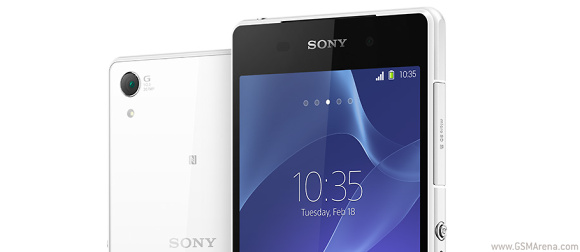 If the information turns out true, the Sony Xperia Z2 might come to the market a full month after the Galaxy S5 and perhaps even the All New One by HTC has gone on sale. In recent years Sony was enjoying a healthy lead with its flagships - the Xperia Z was on the shelves in February - two months before the Samsung Galaxy S4.
One Esato forum user believed Europe will be an exception to the delay. This was denied by the original source of the information, though.
So far official information states that the Sony Xperia Z2 will launch in bulk this month. And until we hear any sort of confirmation on these rumors, we'll be hoping that this is the truth.
D
i have agreed i will sell my iphone 5s to my friend. and if this gotta get delay, i dont know does my friend still want to buy my iphone 5s? pls sony dont do this..
S
Sounds like a Samsung fan playing dirty! Clove UK who are very reliable have confirmed availability week beginning 7 April and Carphone Warehouse has confirmed 7 April. Sony ftw!
D
New hopes http://www.gsmarena.com/clove_details_uk_pricing_of_the_sony_xperia_z2-news-8019.php
ADVERTISEMENTS