Tomorrow is the day that Amazon is finally, and hopefully, unveiling its smartphone in Seattle but sadly all it takes is a day to ruin everything.
According a report from the Wall Street Journal AT&T will claim exclusivity on the Amazon phone meaning no other carrier in the US will be getting it.
There's no word whether the exclusivity will be time-locked (6 months for example) like we've seen with some Nokia flagships or with the Motorola Moto X Moto Maker customizations.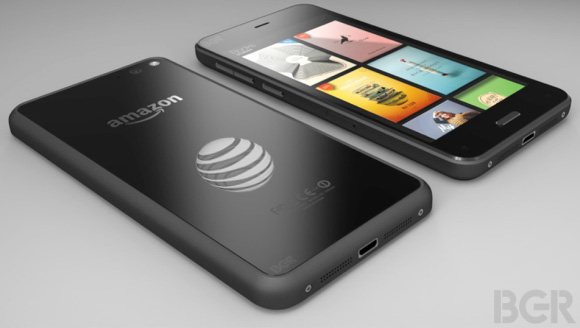 Sadly a newcomer to the smartphone game needs strong carrier support and even Amazon isn't insured against bullying in the beginning.
As far as the phone, we know very little. We've seen alleged press images and alleged spotting in the wild. Amazon itself has teased the device with a video that hypes up some sort of cool paralax or 3D tech that the device will supposedly use on its display.
Well we will all know tomorrow.
Y
I read it as Weekly Shounen Jump
D
Xperia Z2 and the next iPhone
D
Amazon copy Apple, not the 1st time.