Rumors claim Chinese supplier is ready to test the Microsoft Surface Phone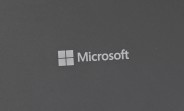 According to a report from Commercial Times, Pegratron, known as one of Apple's main suppliers is rumored to be working with Microsoft, and that it plans to begin trial production of the long-awaited Microsoft Surface Phone.
The newspaper outlet says that Microsoft is expected to announce the Surface Phone in 2017 with a release of 2017 or early 2018. It's also said to run an Intel-based chipset and have the ability to run x86 applications in Continuum.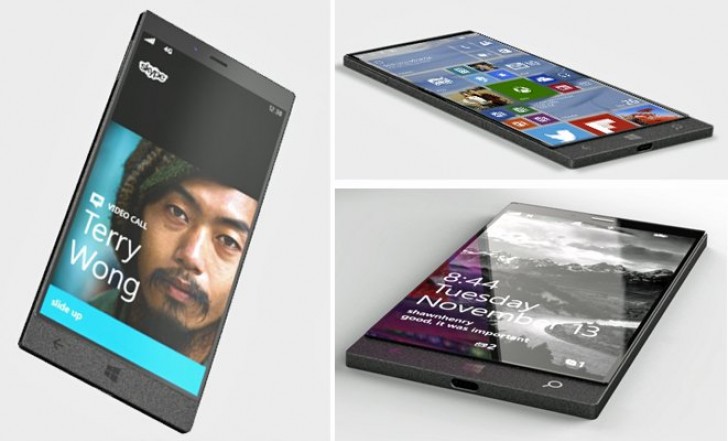 This news comes just a few days after Microsoft's CEO talked about the company's future in the mobile business and that it strives to reach success by making the "most ultimate mobile device". Indirectly stating that the company hasn't given up in the smartphone space.
Will a supposed Surface Phone be able to put Microsoft's smartphone platform back on the map? If the software giant does end up making a long-awaited Surface Phone, it should try to release it far before or far after Apple's regularly scheduled announcement, especially with a drastically new iPhone expected for the product line's tenth anniversary.
Source (Translated) | Via
D
Microsoft Surface Phone 2017 Release date, News & Update
a
I have 2 phones an android and a Lumia. Haven't used the first one in over three months because the lag is so annoying.
D
Plus you get work done much faster on a PC than you can on a smartphone, even tablets with keyboard attachments can't compare to the power of Windows/Mac/Linux.
ADVERTISEMENTS