Rumors of Samsung Galaxy S8 mini point to 5.3" screen, Snapdragon 821 chipset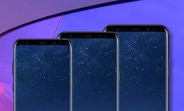 It has been a while since Samsung released a mini flagship and those older S minis were flagships in name only. Now unsubstantiated rumors suggest that a Galaxy S8 mini is in the works and will debut in South Korea at some point in the future.
The mini will allegedly have a 5.3" screen but will have the feel of a 4.7" screen due to the extra wide aspect ratio (18.5:9).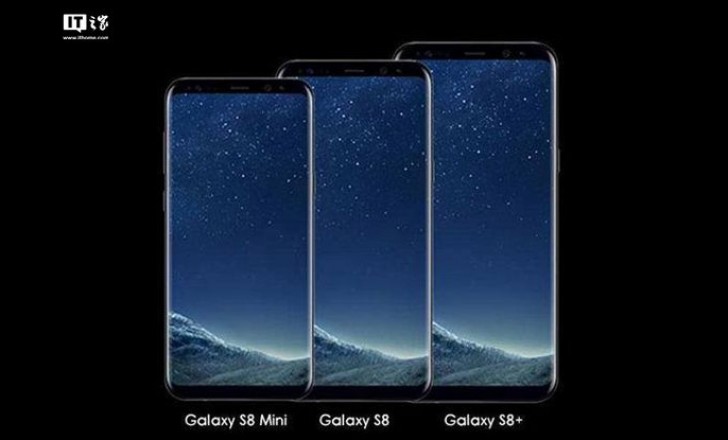 Suggested specs for the S8 mini include a Snapdragon 821 (not 835) with 4GB of RAM and 32GB storage. And it should have an iris reader, a fairly high-end feature.
This is closer to flagship status than the S5 mini ever was (the last of the S minis). We'd say it's not as good as the Xperia XZ Compact, but we'll wait and see if any device actually materializes from these rumors before complaining.
M
Hopefully the galaxy s8 mini is priced at 399$ max, since the regular S8 is constantly reduced to 499$ since its launch.
ADVERTISEMENTS