Starting today Apple Pay has another country to add to its availability list - Russia. This brings the total number up to 10, the others being: Australia, Canada, China, France, Hong Kong, Singapore, Switzerland, the UK and U.S.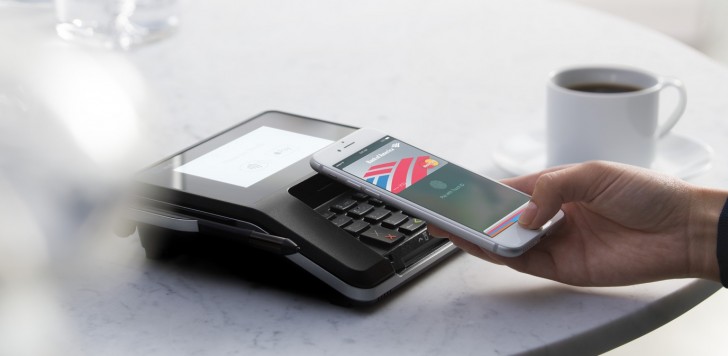 Currently, Russian news agency Tass reports that support is only limited to one bank - Sberbank and one type of card - MasterCard. Still, that does include both debit and credit cards, so it's a start. And, naturally, you do need and iPhone 6 or newer or an Apple Watch to use the service.
Sberbank clients – MasterCard cardholders – can now use Apple Pay … Apple Pay can be easily set up in the Sberbank Online mobile application, which is familiar to all Sberbank cardholders. Users can enjoy contactless payment service while continuing to receive all the benefits from using their credit and debit cards.
Like we have seen in the past, integrating Apple pay is often a long task that has to first be approved on a regulatory level, then negotiated with banks and vendors. The latter also need to be equipped with additional hardware and we can't help but wonder how many Russian shops actually accept Apple Pay as of today.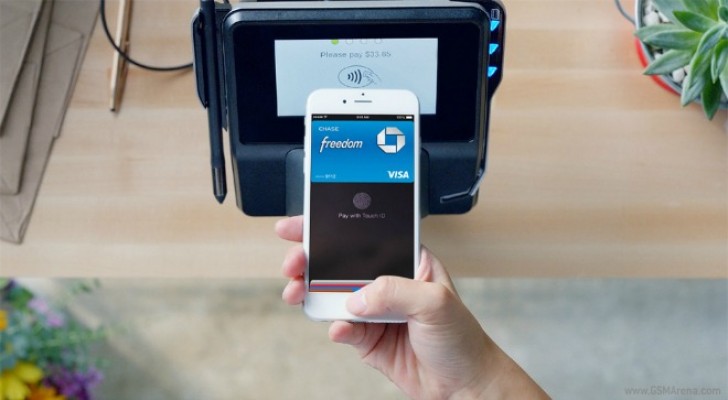 Regardless, the reach is sure to grow over time as more businesses and banks get on board. Speaking of which, today's Apple Pay expansion also includes two new banks in the UK. The Co-operative Bank and Metro Bank customers can now check with their local branch or online to get the service up and going.
Source 1 (In Russian) | Source 2 | Source 3 | Source 4 | Via
D
Looking forward monitoring via Apple Watch not just userÂ's iPhone battery with the app like this: https://itunes.apple.com/us/app/watchmybattery/i­d1024068907, but a gas-tank :)
r
How bout the phil?apple pay, i'm on a legal age...
A
Wonderful piece of news. Except for the fact that cash is much more widespread in Russia in most places. And as for paywave, you can't find it in daylight even with a flashlight even in most progressive stores. So sad...