Samsung has started rolling out the Android 6.0.1 Marshmallow update for the Galaxy S6 and the Galaxy S6 edge in South Korea.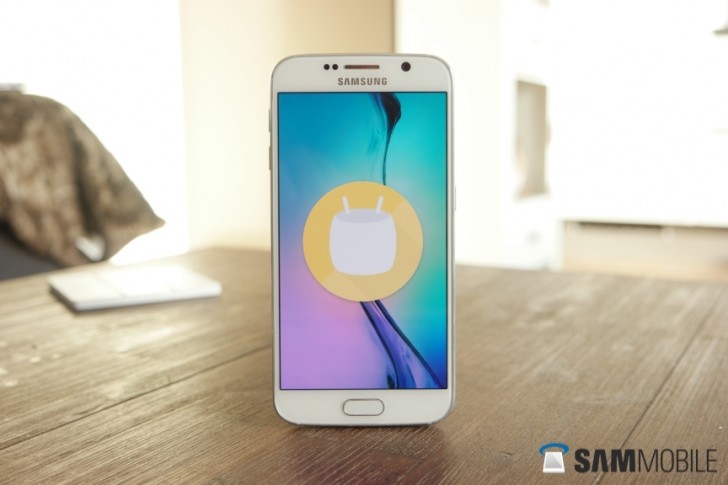 The final version comes out after a brief beta test where users had to sign up to receive the beta build.
Looking at screenshots by SamMobile, the update brings some minor UI changes, such as the updated notification menu and power menu, along with the usual under the hood changes, such as enabling the fingerprint sensor to work in third party apps.
The update should eventually make its way outside of South Korea, and also to other Samsung devices.
D
Hate to burst your bubble but that isn't going to happen, the company would've mentioned something by now if they were intending to release an update for their older devices not named the Galaxy S5 or Note 4.
D
TouchWiz is still there it's just less intrusive.
D
Since you live in Australia expect to pay at least a grand for your new iPhone 7 lol and besides, if you wanted the latest update as soon as they are available then why didn't you just get a Nexus?