According to a report in The Korea Herald citing industry sources, LG is on its way to post a 25% increase in smartphone sales in 2014. The significant bump in transactions will take the Korean manufacturer closer to taking the spot of the third biggest vendor globally.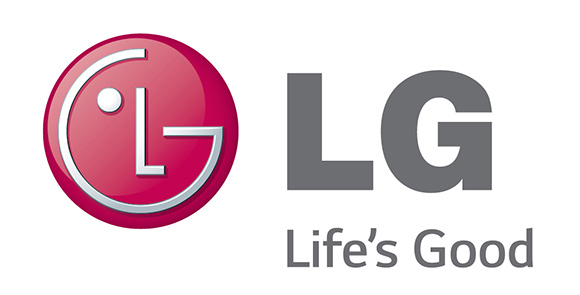 LG smartphone shipments for last year are estimated at 59.6 million units - up from 47.6 million for 2013. The number is in line with the expectations of industry watchers, who suggested that the company will move close to 60 million smartphones in 2014.
The bump in LG sales is attributed to the increased popularity of the G family of smartphones. The latter includes the LG G3 flagship, LG G3 Stylus, and LG G3 Beat among others.
LG is expected to do even better in 2015 as the growth of Chinese manufacturers slows down. The company already launched its first G powerhouse for the year - the LG G Flex2.
D
theres no doubt that LG has that pottencial in their product to compete samsung....but somewhere they went wrong their "stratrgies"
F
I am a fan of LG since 2012. Used LU6200, LTE2, LTE3, OPTIMUS G, OPTIMUS G PRO and now using g2 for the last 3 months and I must say the quality of screen, smoothness in UI operation and battery life is just superb. The only area that samsung beats g...
v
in this mobi verrrrrry nice