Samsung has sold 590,000 devices from its Galaxy S21 series, a report from South Korea revealed. The numbers are the highest since the Galaxy S8 (620,000 units).
For the first month of sales, Galaxy S21 moved nearly twice as many units as the Galaxy S20 last year.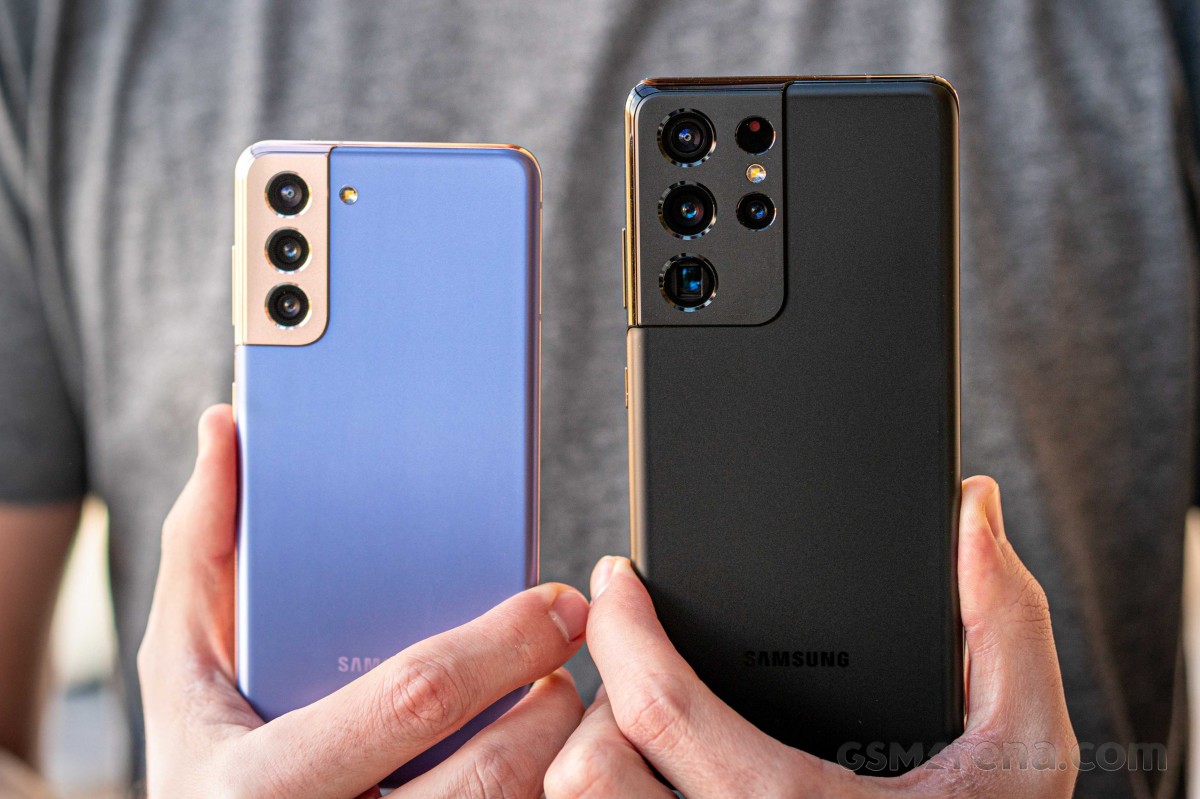 Representatives of the analyst company Atlas Research & Consulting, sitting behind the report, revealed the major reason was Samsung's ability to expand its 5G presence while keeping low price tags, especially compared with the previous series.
The basic model of the Galaxy S21 started from KRW990,000 (about $870), while the vanilla Galaxy S20 cost nearly 20% more - KRW1,248,500 or over $1,100.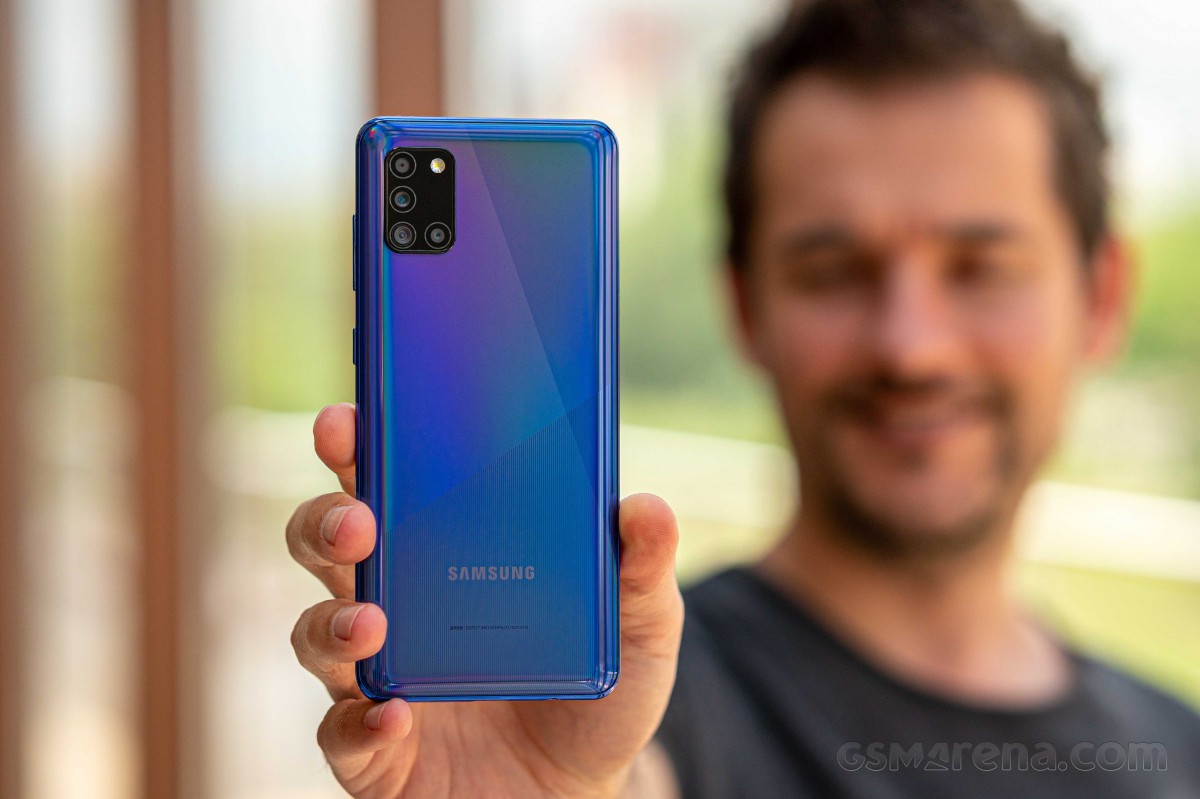 Samsung Galaxy A31
Samsung's also had another reason to celebrate - its Galaxy A31 midranger became the best-selling phone on the domestic market.
Demand for low-end models in 2020 was unlike any other period - people preferred affordable mobile devices to stay connected during COVID-19.
Source (in Korean)
?
Yup, dropped Sony's last looong time. Indestructible and waterproof before that was a thing. Except the Z3. Unreal phone that cracked itself! Haha new 1ii absolute beast phone in every way!
ADVERTISEMENTS