Soon the HTC will get competition in the dual-camera market as the Huawei Honor 6 Plus is nearing its rumored launch date of December 16. To keep our interests piqued several camera samples, including comparison shots, made their way to the Internet.
The Honor 6 Plus packs two 8MP cameras on its back, outdoing the original One (M8) though HTC has since come out with the One (M8 Eye), which has 13MP main camera in a Duo camera setup.
Anyway, the first set of photos shows a normal shot, one with an artsy background effect and one with simulated depth of field (the focus point is freely adjustable on the phone). Unfortunately, the samples have been downscaled.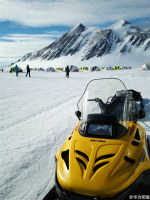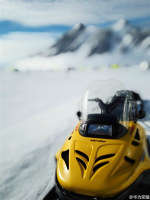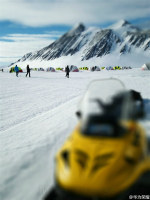 Huawei Honor 6 Plus leaked camera samples
And here are comparison shots between the Huawei Honor 6 Plus, the HTC One (M8) and a couple of other flagships, the photos are allegedly straight from Huawei itself. We would have liked to see the One (M8) do a selective focus shot too, the accuracy of these software tricks is what makes or breaks them.





From left to right: Huawei Honor 6 Plus, the HTC One (M8), the Samsung Galaxy S5 and the Apple iPhone 6 Plus
The Honor 6 Plus is supposed to cost CNY 3,300 ($536/€431) and should come with a 5.5" 1080p screen, octa-core Kirin 925 chipset, two SIM slots and, of course, two 8MP cameras on the back.
Thanks to Chris for sending this in!
?
Two photos merged with software, each with a different focus distance
?
I'd rather use hardware to be able to do a better job. For example in a DSLR a true photographer will try and do everything in camera with as little post processing as possible.
?
How do these dual camera setups work? are 2 different pictures taken and then merged together using software? or is the second camera some distance sensor?
ADVERTISEMENT