Samsung Foundry has certified full flow tools from its partners just in time to start developing the new 5LPE (5nm low-power early) manufacturing process. The new tech still relies on the company's EUV lithography and certifying full flow design tools is essential for chip makers to create a reliable and efficient chip design.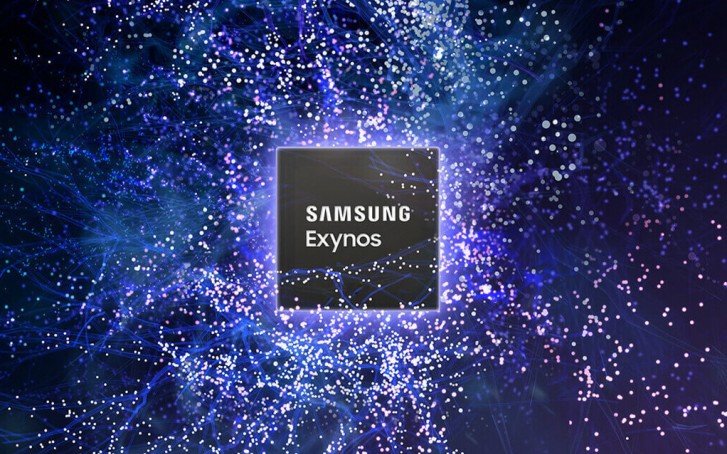 The tools use ARM's Cortex-A53 and Cortex-A57 cores based on the 5LPE technology, but the latter still uses FinFET transistors. The new design is expected to deliver 25% better logic efficiency compared to the previous one but more importantly - 20% less power consumption or increased performance by 10%.
It's reported that the new 5LPE process uses more EUV layers than the 7LPP process so it should be used on the company's EUV fab in Hwaseong. The production line is estimated to cost around $4.615 billion and will be finished by the end of this year. Production starts in 2020 reaching full capacity just in time for next year's flagship devices.
?
S11 series will come with 6 nm. note 11 series will come with 5nm.
H
Our balls is no longer solid by that time...
?
Amd has entered the chat
ADVERTISEMENTS