Just a month after Korean media outlets reported that Samsung's 64-bit processor is in the final stages of its development, they are again stating the company is "almost done".
The report suggests that Samsung is done with the most complex tasks of the development process and is now dealing with technicalities and logistics. The Korean ittoday.co.kr hasn't specified if the chip is already undergoing sampling, but that should start soon if it hasn't already.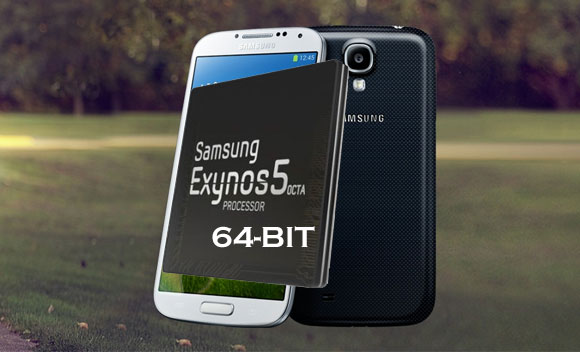 The chips is among the first of multiple 64-bit processors to find its place in the upcoming 2014 lineup of flagships. According to multiple reports and rumors, the first one to use it will be the Samsung Galaxy S5.
The upcoming flagship is said to feature a next-gen Exynos 6 CPU with 14nm architecture and 64-bit support. Alongside it, the next generation Samsung Exynos CPU is said to feature ARM's big.LITTLE octa-core configuration with Cortex-A53/A57 cores. All eight cores will reportedly be able to operate simultaneously using half as much power as the currently available Exynos 5420.
Y
Android security issues? Well Samsung galaxy s4 was the first to be approved by US Defence. Even Windows 7 has bloatwares but has many functionalities. Did that stop majority of the organisations from using it? Likewise there's more things that Andr...