On Thursday Samsung introduced the Galaxy Note9 smartphone, the Galaxy Watch, and the smart speaker with Bixby called Galaxy Home. There was also a partnership announcement, where the Korean company is teaming up with Spotify to provide seamless music experience across plenty of devices.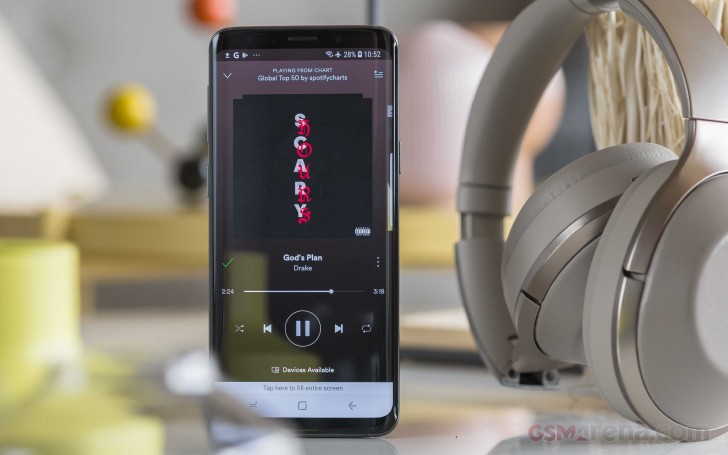 Daniel Ek, Spotify CEO, explained later in a press release some details about the deal. All new Samsung smartphone owners will have the Spotify app on Samsung Smart Switch and when they launch the music service, you will be immediately prompted to link accounts from the two networks.
Spotify currently has more than 35 million songs, and now, according to Ek, they can be played over the Smart TV and the home speaker. Not only that, but Galaxy Home will specifically search for music first on Spotify and then on Samsung Music.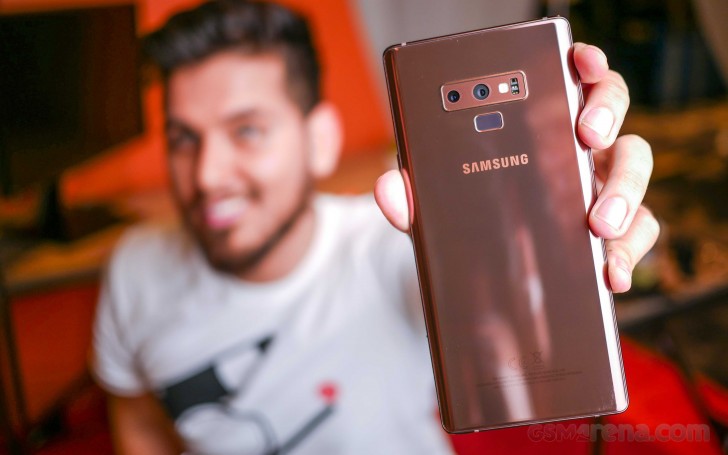 There are also some location-based features that, for example, will ask you if you want to switch listening to your phone if you are out of the room where the player or TV was playing. The music platform will be able to detect Samsung devices over the Wi-Fi network and will enable playback controls even with locked screen of the smartphone.
As of June 30, Spotify has 83 million paying subscribers and 180 million monthly active users. The platform is available on 65 markets and its biggest incentive is the 2 billion playlists that include a personalized Discover track list that recommends tracks based on your history.
I'm fully aware, but thank you for the reminder. The OS is good though
You do know music is a passion right?
?
Who NEED to play their music everywhere and at all times across all devices? Sounds like obsessive listening, or like one of the not-so-popular boys who spend a lot of time to preapre for a chance to impress a girl, like the ones in the commercials w...
ADVERTISEMENTS