Google might have released a developer preview of its upcoming Android OS (currently known as Android N), but the company is yet to officially reveal what exactly will the OS be called, and what version number will it carry.
While there have already been some rumors about its official name, looks like now we have a confirmation of sorts as far as Android N's version number is concerned.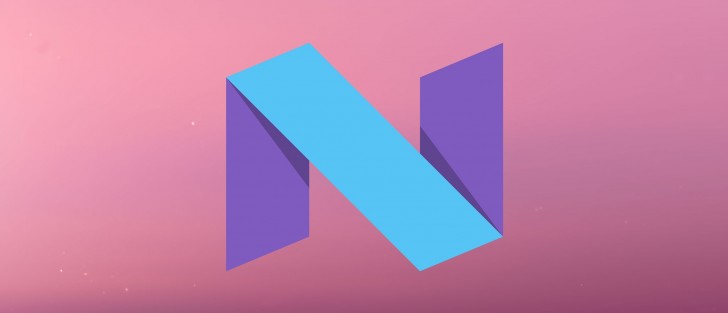 In the release notes of its MultiWindow feature SDK, Samsung - one of the search giant's high-profile Android partners - has revealed that Android N will be version 7.0. "This version has been released with Android N(7.0) compatibility," the release notes say.
So, no surprises here, as the version number is inline with previous versions - for example, Lollipop from 2014 was 5.0 and Marshmallow from 2015 was 6.0. However, we'll still have to wait for official confirmation from Google, which will reveal these details as well as more about the new OS at its I/O conference next month.
D
Holy crap you might be on to something, Nerds are an American candy sold by Nestlé under The Willy Wonka Candy Company. Google already worked with them before with Kit Kat so why not again, it makes so much sense!
D
Yeah that's true, kinda bummed that I waited 6 months for MM to come to my phone and it's not all that different compared to past official updates.