Back in March this year, the Android Lollipop update for the Galaxy S5 (as well as the S4) was put on hold by Samsung Norway due to some major issues, but as the update reached the UK the following week, we thought it was an isolated problem. However, now we learn that's not the case.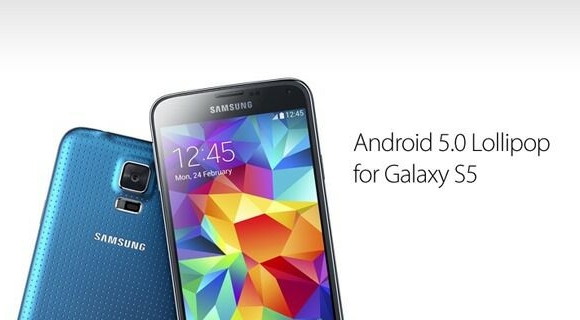 Users of the Galaxy S5 have been complaining about the update in the UK, too, and just days ago the local branch of the South Korean company finally admitted to the issues plaguing the update, promising to roll out "micro updates" to help resolve them.
@_ck248_ Our engineers are currently sending out micro updates to help resolve any issues caused by the update. Thanks for your patience.

— Samsung Mobile UK (@SamsungMobileUK) April 28, 2015
Source
|
Via
No they don't. you don't know what your talking about.
hi samsung my problem is that when i upgrade my s5 (SM-G900I) to lollipop version my phone say that my phone is upgrade in unauthorised way and then my phone is not able to upgrade to marshmallow. i go to samsung care they say that they can upg...
For about a week or two this phone has lost its mind. While in use when batt reads below 80 percent it flickers to other apps, locks up, batt power drops like a rock, even shuts itself off. Thought might need a new battery, or phone. Seems to work w...