Samsung had already made it clear that they intend to add the iPhone 5 to their patent infringement case against Apple as soon as the product launches. Sticking to that claim, Samsung has done exactly as promised, and the new iPhone 5 now joins the previous iPhones, iPad and iPod touch in Samsung's case.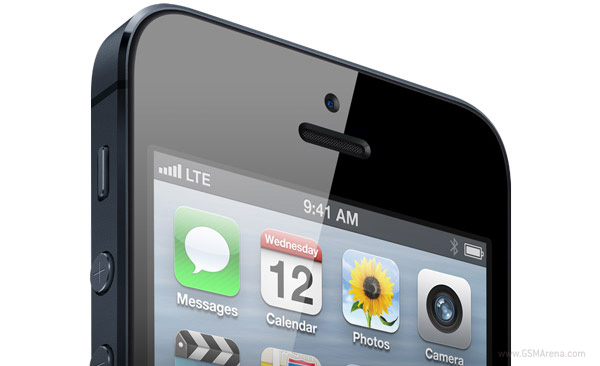 The patents are mostly 3G standards essential, along with some specific features. After the launch of the iPhone 5, Samsung investigated the device and found it infringing upon its patented technologies.
Of course, Apple has a list of their own with over 20 Samsung devices that they think infringes upon their patents, including devices such as the Galaxy Nexus and the Galaxy S III.
The iPhone 5 will be added to the case when it gets a hearing on November 6. As before, the hearing will take place in a California court and will be presided by Judge Paul Grewal.
?
Why cant everyone play back? Its actually the more logical thing to do. Especially when others go back they have real claims and technologies apple actually stole. Not to mention if they didnt fight back then Apple would just easily win all cases and...
D
This is FUNNY. Apple started the petty play,, and not Im happy Samsung and the rest are playing back, This GREAT site, you can see the Samsung phone release 9 months by memery before APPLE released the iphone that looks almost Identical, look ...
M
Was browsing the home page on GSMArena (The best mobile Phone site on the planet By the way) In the section "Current rankings By daily interest" iPhone 5 interst a weeks or so ago was like 2 x that of the Galaxy 3, but in the last few days i5 intere...
ADVERTISEMENTS