Samsung Canada published an Oreo update notice, which fills in many more devices than were listed on the Turkish site and there are some differences in the dates (that was expected with staged rollouts).
Here are the phones scheduled for an Android 8.0 Oreo update and the planned release dates. Again, this is from Canada, so some of these have already been updated in other regions.
March 18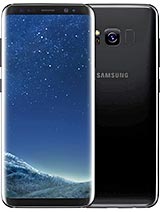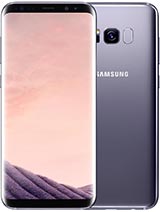 Samsung Galaxy S8 • Samsung Galaxy S8+
March 28
Spring/Summer 2018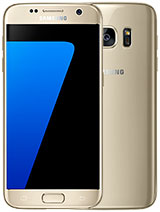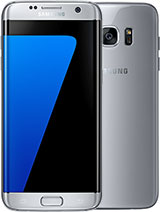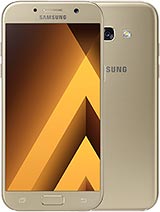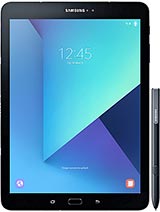 Samsung Galaxy S7 • Samsung Galaxy S7 edge • Samsung Galaxy A5 (2017) • Samsung Galaxy Tab S3 9.7
Later in 2018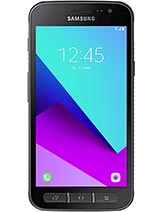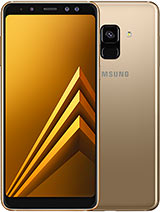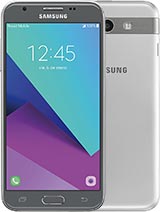 Samsung Galaxy Xcover 4 • Samsung Galaxy A8 (2018) • Samsung Galaxy J3 Emerge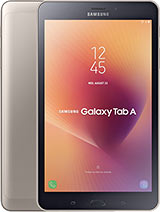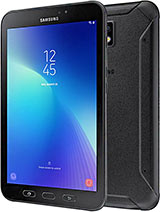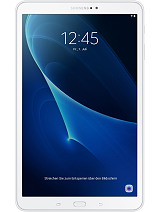 Samsung Galaxy Tab A 8.0 (2017) • Samsung Galaxy Tab Active 2 • Samsung Galaxy Tab A 10.1 (2016)
Thanks for the tip, CHMultimedia!
How about the Samsung A7 2017? Does it included in the list of new softwre update oreo?
So in other words you don't know what you are talking about. Understood
There is more to life then having the latest number for bragging rights. Samsung's software is already overall more advanced. Things are not straight black and white. 1+2 doesn't equal fish.