Samsung had an excellent year in term of phone sales in 2011, and it hopes to replicate its success in 2012. According to Korea Economic Daily the company expects to see a growth in total sales by as much as 15%.
This means that the Koreans hope to sell about 374 million phones (including 150 million smartphones) next year, which should be enough to almost equal Nokia as the top cell phone manufacturer. The Finns are expected to ship about 399 million phones next year, so the gap between those two is as minimal as it gets.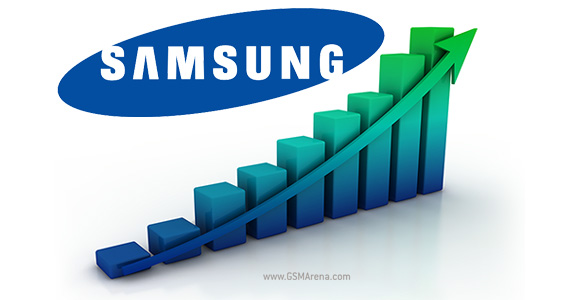 Just two years ago Nokia had almost twice the market share of Samsung (36.4% vs 19.5%), so the Koreans are really making significant progress towards their goal of becoming the world's number one manufacturer.
And we also shouldn't forget that Nokia failed to meet its sales target in 2011, whereas Samsung exceeded it, so we might see a reversal of roles even sooner than expected. Then again, 2011 was a transitional year for Nokia and things should be much different now that it has finally started selling its first WP smartphones.
e
I think projection are way different from actuals. In any case where is Samsung going to sell all their non-durable plastic devices which are not environmentally friendly. Samsung should improve on their devices as Nokia has really learnt its lesson.
b
nokia rocks market again in 2012
D
NOKIA was... iz.. nd will remain.... d market leaders in mobile phones bcuz of its technology nd hard working distributors!!
ADVERTISEMENTS