Samsung allegedly will launch the 2017 A5 and A7 in India in the coming weeks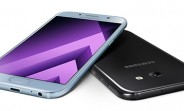 It seems that Samsung might be in the process of updating the A5 and A7 in the Indian market. According to the sources at Pricebaba, the company will be launching the 2017 edition of both of these devices in the next few weeks.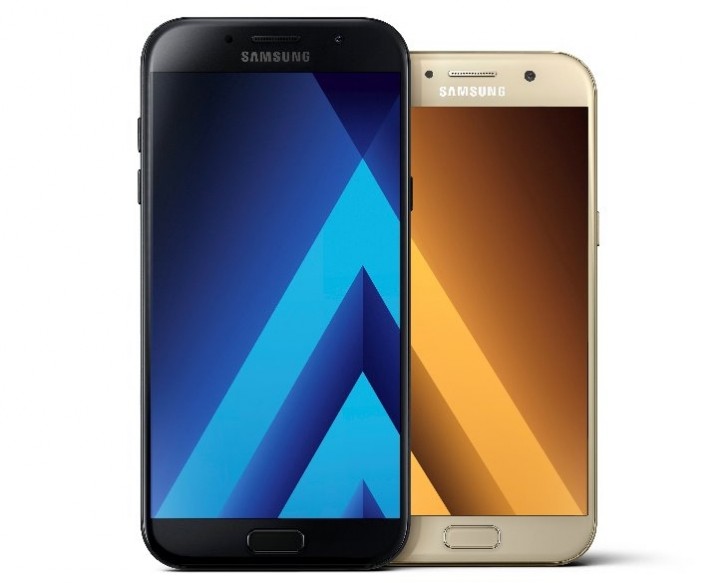 Samsung launched the 2016 models almost a year ago in India. Since then there hasn't been a lot of activity from Samsung in the mid-range segment. This is becoming one of the hottest segments in the smartphone market right now and with rivals like Lenovo and Xiaomi making in-roads all Samsung has to offer right now are last year's models.
We don't have pricing and availability details yet but we will be updating as and when that information is available.
A
Completely Agree with You. Also, their pricing sucks. First they launch it at high price. A7 2016 was launched at 29k and now reduced to 24k. When 2017 model is launched, they shall reduce current 2016 models more down. They give horrible freebies at...
D
Already launched in Indonesia on January I'm using it now and I feel this phone running flawlessly based on my own experiences
H
Too bulky. Why cant Samsung get a sleeker phone. Wont be surprised if Sam continues to slide down the top selling charts.