Samsung and Apple under investigation in Italy over planned obsolescence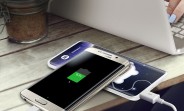 The Italian Competition and Market Authority (AGCM) has officially opened an investigation against Apple and Samsung over reduced performance of older phones. The Apple thing isn't new, but late last year Samsung publicly stated that it doesn't slow slow phones down.
AGCM received consumer reports claiming otherwise. The exact charge is that these two companies are reducing performance of old products to encourage people to buy new models. This was allegedly done via a software update that did not properly inform the consumer of the consequences.
The regulator will carry out separate investigations and will collaborate with the Special Antitrust Unit of Guardia di Finanza.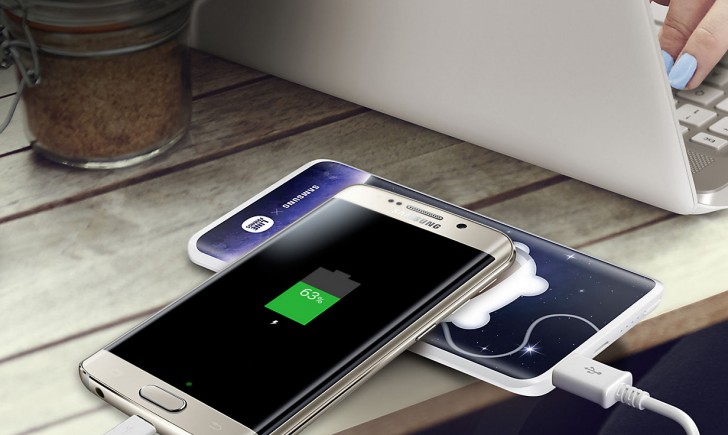 It is not clear which Samsung devices are involved in this. More is known about Apple's case, Tim Cook even promised that a future iOS update will let users choose whether to prioritize performance or battery life. Apple is under investigation in France as well, but there are no reports of Samsung being investigated.
No not Z5, I have one so i know.
D
You know that the snapdragon 810 have abnormal thermal activity, do you?
D
"It is not clear which Samsung devices are involved in this" ARE YOU SERIOUS??!!
ADVERTISEMENTS