Samsung and Google signed a long-term partnership which will see the two giants share their patent portfolios. The deal will cover the companies' current and future patents over the next ten years.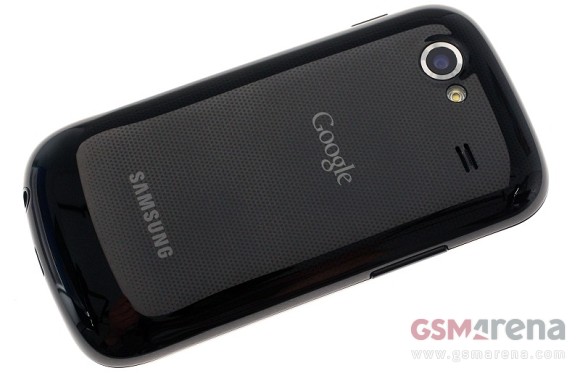 The partnership will spread over a broad range of technologies and business areas. Considering its duration, the collaboration is certain to extend well beyond mobile products, with home appliances sitting on top of the list of new areas (Google's recent acquisition of Nest is a clear indication of its ambitions in this field, while Samsung is already an established heavyweight).
Unsurprisingly, both Samsung and Google are pleased with the agreement. Having it in place will reduce the potential for any litigation between the companies, therefore allowing them to focus their efforts on innovation.
p
"...the acquisition of Nest prove..." It shows that they're stupid. They're shooting in the wild and hope to hit something. The same with Samsung. They release shitloads of phones (including a mesmerizing amount of "Galaxy"-p...
p
"die for tizen?" I'm afraid so :-( I hope for Jolla. Don't care for Google nor Samsung not Apple nor Microsoft.
p
"...galaxy home, galaxy tv galaxy camcorder galaxy fridge galaxy vacuum..." It's not different from what we have now. Galaxy S, Galaxy Duos, Galaxy mini, Galaxy round, Galaxy Fresh, galaxy Tab, Galaxy note, Galaxy core, galaxy Pocket...
ADVERTISEMENTS