BlackBerry has been a byword for security. A statement which is testified by a number of United States Government agencies and administrations using it, including the White House. According to a report by the Wall Street Journal the troubled company might lose even that stronghold however as the White House is currently researching Samsung and LG smartphones for its employees to use.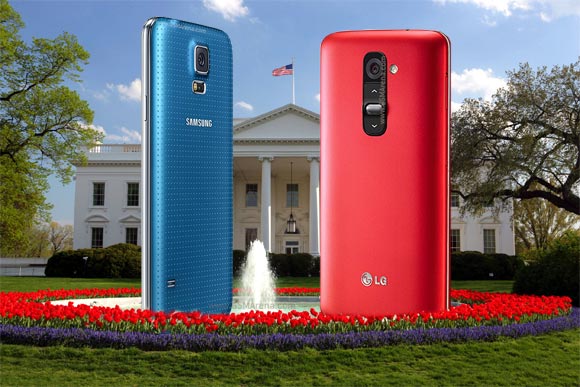 This is a major change for the White House, whose employees have been using BlackBerry OS for ages. The Wall Street Journal reports that the tests are in their early stages. A Department of Defense spokesman confirmed to the newspaper that the White House "is piloting and using a variety of mobile devices".
There are also rumors floating around that Apple's iOS has been dismissed from the testing plans altogether. That's President Barack Obama's choice for his personal smartphone, but it seems Apple's mobile OS hasn't been considered due to its some unspecified limitations.
If testing ends successfully then BlackBerry will be in even more unenviable position. Previously, the Pentagon denied rumors of it ordering 80,000 BlackBerry phones and with the latest development, there's an indication that administration will be joining consumers in rejecting the brand.
D
100% i will see the cover also if i will pay more then 650$. its same like this if you go in five star hotel and you want to eat chicken and they will give you chicken in plastic cheap bag and you will pay 200$ for just because this is five star hote...
?
He might be right. Dont just be a fanboy and suppport anything without actually knowing it because there are hackers and developers who come here giving there views and knowledge with all of us.