Word out of Korea is that both local tech giants, Samsung and LG, will each be unveiling flexible display devices in October.
Samsung has officially confirmed a curved display smartphones, reportedly a Galaxy Note 3 Active model, which could be announced as soon as next week. LG meanwhile, are taking it a step further with their new LG Z series (Z as in Z-axis), featuring a concave display, likely of fullHD resolution. The Z series flagship is allegedly already in production, and is expected to launch this month.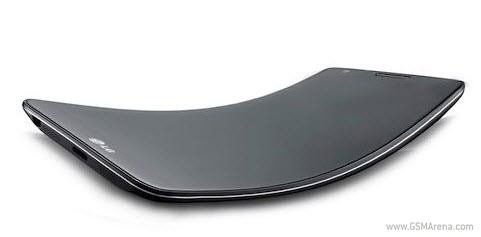 While both devices will feature unique, non-straight angle displays, they are not flexible per se, as internal components like circuit boards and batteries cannot be made bendable, yet. Current flexible OLED technology will allow displays which require less screen bezel, and will be unbreakable - hence the Active moniker attached to Samsung's upcoming device.
Both smartphones are expected to be released in limited quantities as neither manufacturer has the capabilities to mass produce flexible displays yet.
?
I actually agree, a curved phone? Not really a useful tool, imagine how annoying it may be on the table. How would a curved phone work in your back pocket? A flat phone in your back pocket fits, not a curved phone. that would look like something was...
S
How do you put it in your pocket. Do we need a special one? i thought the entire phone can be bent.
D
seriously, what's the point having bendable screen on mobile phone? it's something briliant when on big huge TV or Monitor, it could be something cinema-like monitor. but on mobile phone? really? meh...