Samsung is already looking towards the future - the Galaxy S9. A report from Aju Business Daily states that Samsung Electronics and Qualcomm are in talks to develop the Snapdragon 845 chip that will power the 2018 S flagship.
While the Korean giant is preparing to start mass manufacturing of the next-generation 10nm chips, it is not a given that it will be the one making the 845 - TSMC is also in the running.
Samsung is building the current Snapdragon 835 chipset on its 1st gen 10nm process, but the new one promises a 15% power reduction or a 10% increase in performance. TSMC is said to be building all of Apple's A11 chipsets on its own 10nm process, the chips that will go into the next iPhone generation.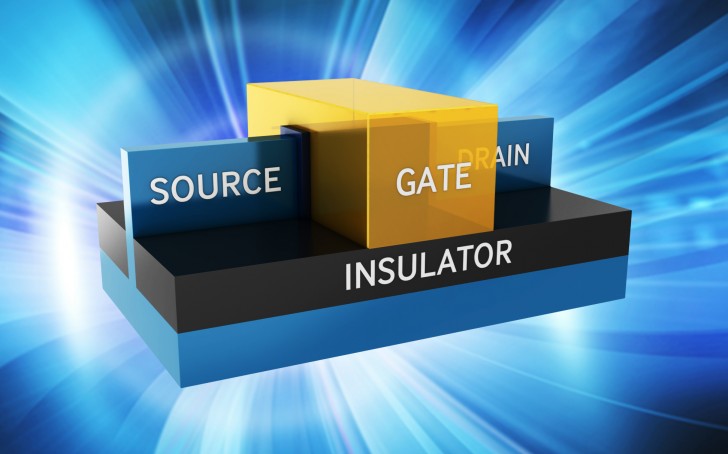 Even if Qualcomm does pick TSMC over Samsung's fabs, they can keep busy by cranking out the next Exynos chipset for the Galaxy S9 and the Note after that. It is unclear how TSMC's 10nm process compares to Samsung's - Apple has first dibs on 10nm supply from the Taiwanese company.
Thanks for the tip, Andy!
t
I say dump SD for gud, go for home made exynos worldwide, it has better performance and optimisation, ram management
?
You really have no clue how things actually work
?
There are a lot more factors into that which lead up to this point you just acted as if didn't exist
ADVERTISEMENTS