Samsung has launched a new option in its 850 EVO series of consumer SATA SSD. This version comes in a massive 4TB size, the highest of its kind.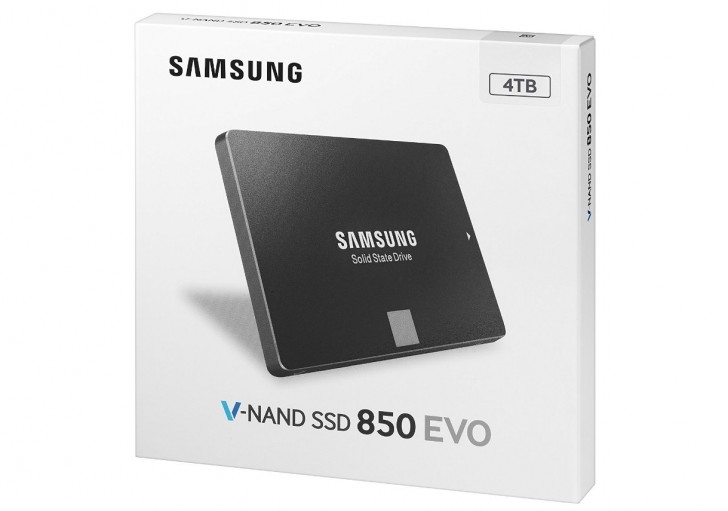 The drive uses Samsung's V-NAND technology and is capable of read/write sequential speeds of 540MB/s and 520MB/s, respectively. You also get 5 years of warranty.
The drive is priced at $1499, which is a lot of money for a storage device as you can build an entire computer in that much money. But as AnandTech notes, the cost per gigabyte is not unreasonable, and the drive is roughly twice as expensive as their 2TB mode (or roughly four times that of the 1TB model), making it just as economical, if not more.
The drive is now available for purchase on Amazon.
D
Nothing :| I was just saying how huge that amount of money is. jesus christ why are you people all like this?
L
Yes. Thats is my whole point - 250,500,1tb and 2tb are already discounted and therefore buying newly introduced 4tb doesn't make sense, because smaller capacity drives gives you more gb for the same cost, and possible are faster if used in RAID. ...
?
Yeah, I only went with one SVS-subwoofer instead of two and haven't gotten a faster GPU than 980 yet. :)