Samsung put out a press release today, regarding the status of the Voluntary Recall in the US. Currently, 500,000 Galaxy Note7 units are being sitting in carrier and retail stores across the US. Starting tomorrow, September 21, customers with affected units can start exchanging their Note7s.
The same release also mentions the software update, which will update Note7 smartphones with a notification for affected devices while unaffected devices get a green battery indicator.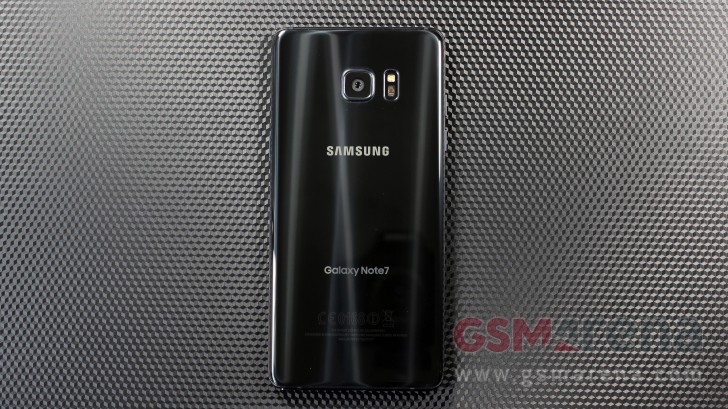 If you have not yet switched out your Note7, and(or) need more information on how to do so, more retailer and carrier-specific instructions are available at Samsung.com/us/note7recall where you can find out how and where to exchange your recalled Note7.
September 2 – Samsung announces battery issue and halts sales of Note7
September 9 – Samsung and CPSC ([US]Consumer Product Safety Commission) issue a "power down and stop use" notice
September 15 – CPSC officially announces recall
September 15 – IMEI Check program launches (via website, 1-800 number, and Samsung+ app)
September 20 – Firmware update released for all Note7 devices to help identify affected devices
September 21 – 500,000 replacement devices available for exchange (US)
D
What about Europe? All these reports about replacement units are only talking about USA, Canada, UK and Asiatic countries. It is as if Europe is non existent. When are those new units being sold in the rest of the Europe? When can we expect them to ...
?
Verizon was talking about new devices in this date since a week ago :D
?
Probably the replacement devices are entirely new devices whereas the turned-in devices will get a new battery and then be sold as refurbished preowned devices - at a good discount? Hmm.
ADVERTISEMENT