Remember the Charm fitness tracker which Samsung unveiled at this year's Mobile World Congress (MWC)? Well, the South Korean company has now announced the availability details of the wearable.
The tech giant says that the device is already available for purchase in Korea, Italy, France and Russia, and will soon also be launched in select other markets.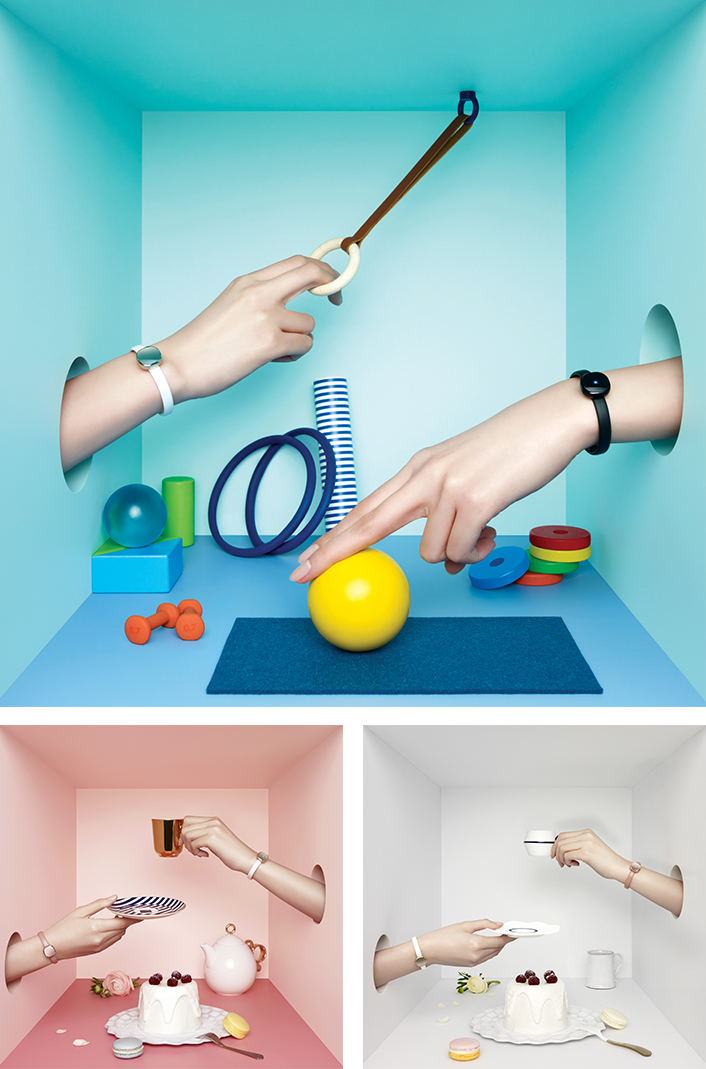 While not explicitly mentioned anywhere in Samsung's post, the included images do indicate that these availability details are only for the squarish variant - for those who aren't in the know, a rectangular variant of the Charm also exists.
Charm is compatible with phones running Android 4.4 and up as well as with S Health version 4.6 or up. The device is available in Gold, Black and Rose Quartz color options. For more information about the wearable, head to the Source link below.
e
yep there are a promotion for when you buy a phone over certain amount ..... i got one 2 weeks ago and personally there is a flaw with these.... they detach and get lost.....then what ?? ive rung samsung nz and you cant buy them.... but the big p...
T
its a lie, but I would love to buy this for my girlfriend
t
I work in a phone shop in New Zealand and they are already available k lol