Samsung has announced a new variant of the Galaxy S5, the Galaxy S5 4G+, which will be launched in Singapore. The phone will be available on August 23 on SingTel's new LTE-A network, which is also launching on the same day.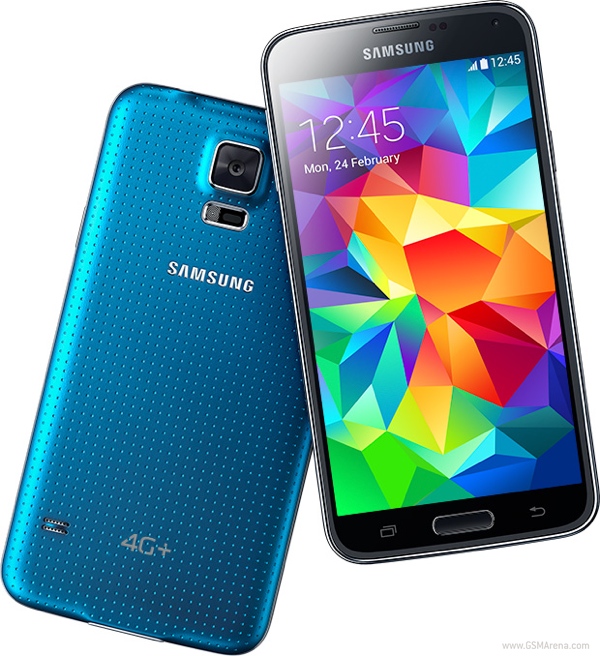 The Galaxy S5 4G+ is mostly similar to the US model except for one major difference; this model runs on the Snapdragon 805 chipset, same as the Korean model. However, unlike the Korean model, the 4G+ does not have a QHD display but rather the same Full HD display from the US and international models.
The Galaxy S5 4G+ will be available in six different plans on SingTel, priced from $0 to $688 (Singapore Dollar).
p
Does this phone work in India as unlocked phone? Of course not for 4G speeds as India does not have that infrastructure yet, but for all other purposes. I am interested in specs of this phone. Can some clarify if it works in India like any other...
G
The two top players in Singapore are Apple and Samsung here.
?
currently using 4G LTE @100Mbps max speed.. it is really2 fast, especially the network delay latency a lot faster than 3G and most of the website open almost instantly. I think it is enough for now, as it is limited by quota.. Seriously samsung ...