Back in March, a Qualcomm exec revealed that smartphone cameras will reach the 100MP count in 2019. Phone manufacturers have contentiously upped the ante in the past years and Samsung is looking to bring the latest breakthrough in mobile photography with its 64MP ISOCELL Bright GW1 sensor. Alongside it, the company also announced an updated 48MP ISOCELL Bright GM2.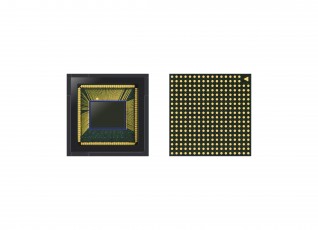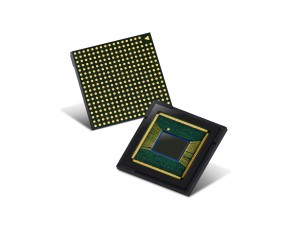 ISOCELL Bright GW1 (left) and GM2 (right)
Like the increasingly common 48MP sensors found throughout the smartphone landscape, Samsung's new 64MP shooter will employ the Tetracell binding technology. It merges four pixels into one, pushing out 16MP images in low light environments and remosaic algorithm for full 64MP shots in brighter scenarios. As is normally the case with those sensors though, you are mostly supposed to shoot in the binned mode as the full res shots don't really deliver that much extra detail.
The sensor will also bring high-performance phase detection for improved autofocus and support for full HD video recordings at 480 fps. The Quad-Bayer will enable real-time HDR.
More excitingly though the 64MP sensor has the same 0.8μm pixel size as the 48MP ones, making it 33% larger overall. This makes it a 1/1.7" or 1.8" type sensor, which is huge in smartphone terms but we've already seen similarly sized sensors in last year's Huawei Mate 20 Pro and more recently in the P30 and P30 Pro.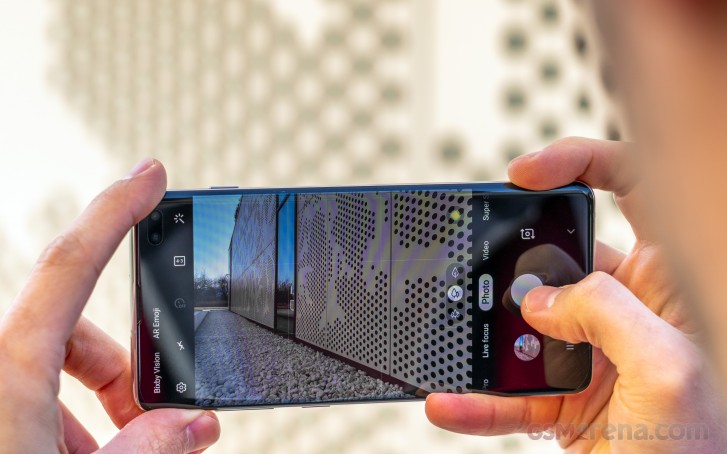 As for the 48MP - that's a minor update over the existing GM1, that's supposed to utilize the collected light more efficiently in bright environments and offer better autofocus thanks to what Samsung calls Super PD.
Samsung ISOCELL Bright GW1 and GM2 are currently sampling and are expected to be in mass production in the second half of this year.
S
Technically that sensor is the best under a 1" size that a device can have nowadays. Sony is still unbeatable!
X
RYYB sensor was made by sony as far as I know. Huawei pick that RYYB sensor among the other things inside sony technology. but yeah that hardware was optimized in software by Huawei.. possibility scenario also can be like Huawei like pick "t...
N
Sony isto making sensors for most DSLR manufacturers because Sony has bought Renesas FAB and later Toshiba sensor business. Before that Nikon had some sensors which were their own designs like for example sensors for D3, D3s, D4... And they had Tos...