One of the greatest new bits about the Galaxy S7/S7 edge is their 12MP camera, with 12 million phase detection agents, as Samsung puts it. That's the essence of the dual-pixel term that we've heard every time the latest top-shelf Galaxies have been mentioned.
The sensor used in the smartphones was so far known to be Sony's IMX260, but apparently Samsung has its own imager in production with the same capabilities. Announced today, the Samsung-made sensor sounds very much the same as the Japanese one - 12MP, dual-pixels for PDAF, 1.4 micron pixel size, the lot. Plus the added ISOCELL tech, that is, which stands for isolated individual pixels to help reduce color cross talk.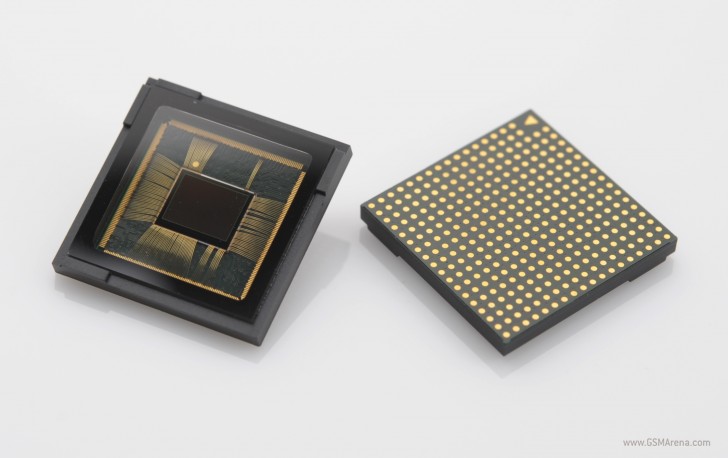 Now, there's no word in the press release if the sensor is going to be fitted in the S7, but with it already rolling off the production line, that seems to be a likely scenario. Samsung has been known to source sensors from Sony while also using its own in parallel fashion, and the Galaxy S6 was one such example, so it's no precedent. Forum threads praising one and dissing the other are the natural outcome, we'll just need to wait for a critical mass of devices to accumulate.
?
Watch and learn . http://www.gsmarena.com/samsung_galaxy_s7_camera_sensors_compared_sony_vs_samsung-news-17183.php
D
If I understand your question, then yes, because physical sensor area is a thing, that no digital processing in the world can hide. There may be some proffesionals who do magic in Photoshop, though. The difference is very noticable in room conditions...
D
sony make his own sensor? wow what a bull*hit