Samsung Electronics has announced earnings guidance for the fourth quarter of the year 2015. The company forecasted an operating profit of 6.1 trillion Korean won (around $5.08 billion), which is up around 15% compared to the 5.3 trillion won figure the company reported in Q4 2014.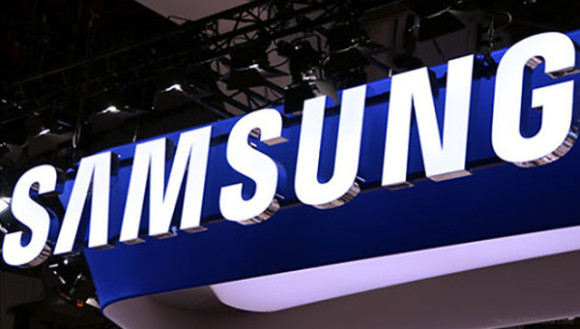 However, compared to Q3 2015, when the company reported a profit of 7.4 trillion won, the profit was down around 18%. The forecast also missed market expectations - analysts were expecting the company to report a profit of around 6.6 trillion won.
Overall sales revenues are forecasted to be around 53.0 trillion won (around $46.4 billion), slightly up from the 52.7 trillion won figure reported in the same quarter of the year 2014. Samsung is expected to release final figures towards the end of this month.
D
uncle Sammy; the boat is sinking, the captain himself is the person to blame. for how long you gonna make crapes and sell them wrapping with a sparkling wrapping paper (the well renowned unnecessarily high priced display with the cheaply made logic...
D
Please point out the part where i told people how to use their phones?
?
Not everyone use phones d way u do. Dont tell them how to use phones. Be happy with ur phone instead and have a nice day.