Samsung has announced the new Galaxy Grand Prime 4G for the Indian market.
The Grand Prime 4G has a 5-inch, 960x540 resolution LCD, 1.2GHz quad-core processor, 1GB RAM, 8GB storage with microSD support, 8 megapixel rear camera, 5 megapixel front camera, 4G LTE, dual SIM support, 2600mAh battery, and Android 5.0 Lollipop.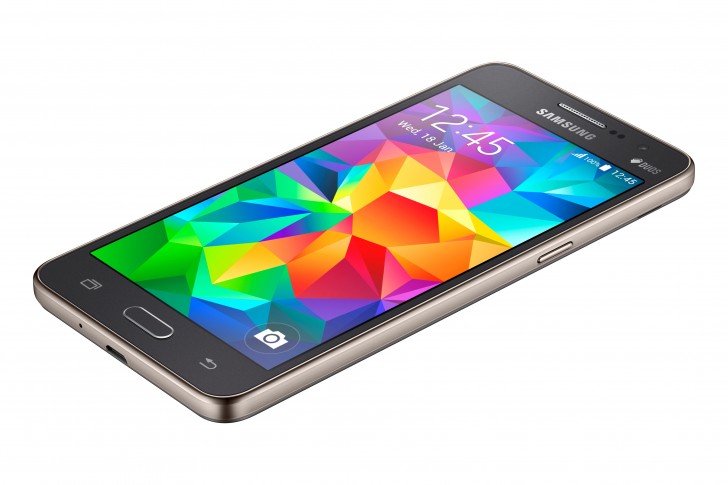 The phone is priced at Rs. 11,100 ($173), which is rather high considering the specifications.
D
with app2sd we can remove just a part of an app to sd card. in windows phone phone we can completely move or install an app to sdcard. its really difficult to maintain the small internal storage on samsung prime 4g. can we update lollipop OS.
A
Yes install APP2SD by Samlu you can then install on sd card
D
i have the same problem with low memory. previously i have a windows phone which allows to store apps & games on sdcard. is there any way to do this on android phone. thanks in advance.