Samsung has announced one of its two new flagship smartphones, the awkwardly named Galaxy S6 edge+, in India. The phone is priced at INR 57,900 ($888) for the 32GB model and will be available for purchase starting August 28.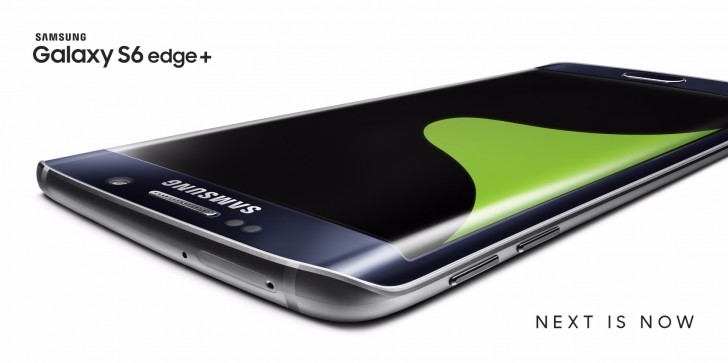 The Galaxy S6 edge+ is essentially the bigger variant of the Galaxy S6 edge. It has a larger 5.7-inch Quad HD Super AMOLED display, 4GB RAM, 3,000mAh battery and wireless fast charging, with the rest of the specifications being identical.
Samsung will be announcing the Galaxy Note5 in India at a later date.
D
Coorrekktho! my friend.
D
Ok I bought a Note 3 back in 2013 which was my first Note, I loved it but last year Note 4 didn't impress me and I went back to iPhone with the gorgeous iPhone 6 but with the beautiful and powerful Note5 Samsung is successful in returning users like...
D
By our phones I mean we the High end rich users in comparison to low end Chinese and Lumia users who are here to just bash the things you can't afford, as it's the continuation of my previous comments