Samsung has announced a new upgrade program for users of its ill-fated Galaxy Note7 smartphone. Under the program, dubbed Galaxy Upgrade, those trading in their Note7 unit for either a Galaxy S7 or S7 edge will be able to upgrade to a Galaxy S8 or Note 8 next year.
During the upgrade, customers will only have to shell out 50% of the cost of their Galaxy S7 device. Also included in the upgrade program is a 50% discount on LCD repair costs, that users would be able to avail twice.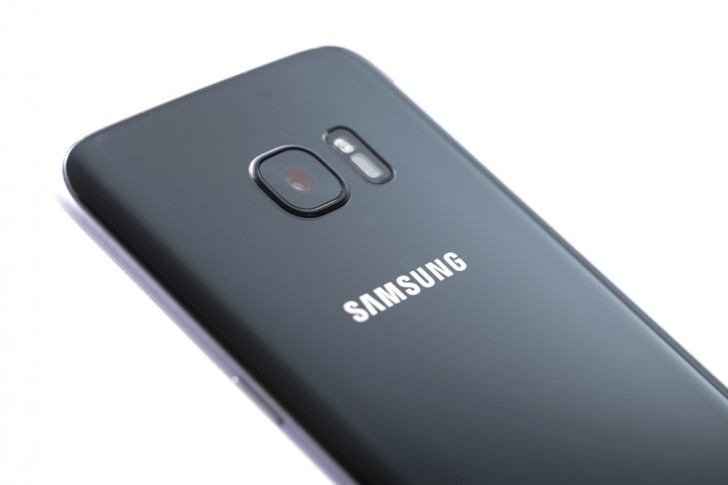 Open until November 30 this year, the upgrade program has currently only been announced for South Korea, and those who've already exchanged their Note7 unit for a Galaxy S7/S7 edge will also be eligible for it. Details on how interested users can join the program will be made available soon.
Sadly, there's currently no word on if and when the newly announced Galaxy Upgrade program - or a similar program - will be made available in other markets worldwide.
D
Oh ok, I really do hope so.
D
When I went to turn in my phone I was NOT offered a 50 discount on the Samsung Galaxy 7 or 7 edge, why is this?
D
SO I had a Note 7 and I did NOT want a Galaxy 7 or 7 edge, I liked and used my pen so I got a Note 5. WHY am I not eligible??? and WHY is this NOT for US Users too?