Samsung appoints Dongjin Koh as new president of mobile communications business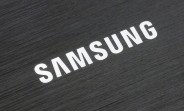 Samsung has appointed Dongjin Koh as the new president of the company's mobile communications unit. He was previously the head of the tech giant's mobile research and development division.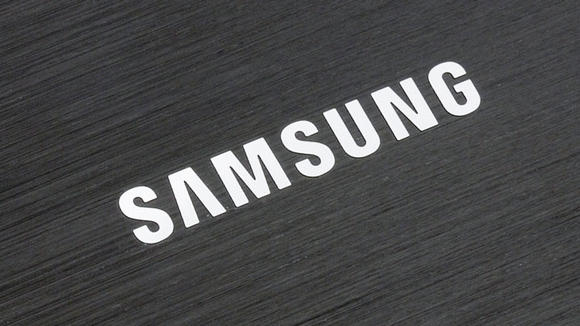 Koh replaces JK Shin, who has been in charge of Samsung's smartphone business since 2011. While Shin - who is also the co-CEO of Samsung Electronics - is stepping down from his current role, he will continue heading the company's overall mobile division. His new role will include developing new growth businesses and long-term strategy.
The change comes as Samsung is struggling to turn around its smartphone business for quite some time now. Presumably, the South Korean company is hoping that a change at the helm will do the trick.
D
You're right. I think htc one max had a removable back too.
?
yup. but the manufacturers don't want to sell you a battery - they want to sell you a new phone when the battery is worn out. and sealing the battery and phone using glue instead of providing battery slot and assembling the phone without using glue m...
B
Battery removal is essential if you wish to buy a premium flagship & keep it for several years, to be thrifty & make the most from your money spent... Whilst not a flagship, 3.5 years ago, I received a Lumia 820. I have just purchased a new b...