The South Korean government has asked Samsung to extend to its Galaxy Note7 refund period, which expired this Monday, September 19.
According to the Korean Agency for Technology and Standards - which oversees product safety and recalls - the company's plan to remove faulty Note7 units from the market is inadequate.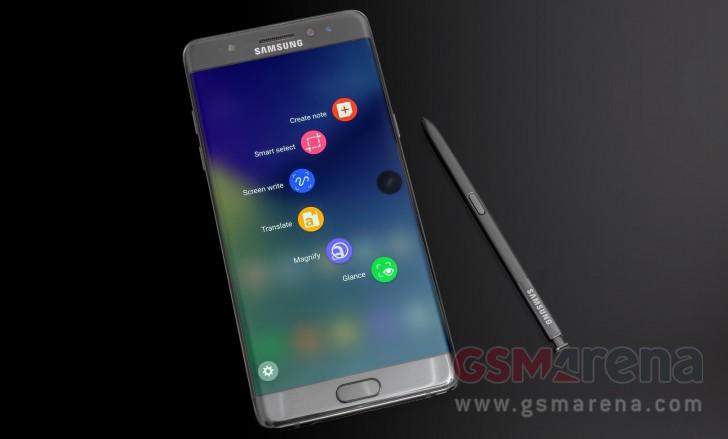 Samsung Galaxy Note7
"We need more measures to actively inform consumers," said an agency official Nam Taek-joo. "It appears that consumers are not active in seeking an exchange or a refund."
The official said that they have asked Samsung to come up with an alternative plan to better inform existing Note7 customers that they have a choice to either get their units replaced or go for a full refund.
D
Samsung note 7 has a danger handset alow all company's, to resolve this thing.. AND Samsung company's don't release more handset on his workshops.
D
ghost found a way to convert deadbodies 2 7! quote-o-sia?
S
They should extend everywhere not just in Korea, seem like short time, even me I don't even have time to go. everyone is working Samsung., don't u think?